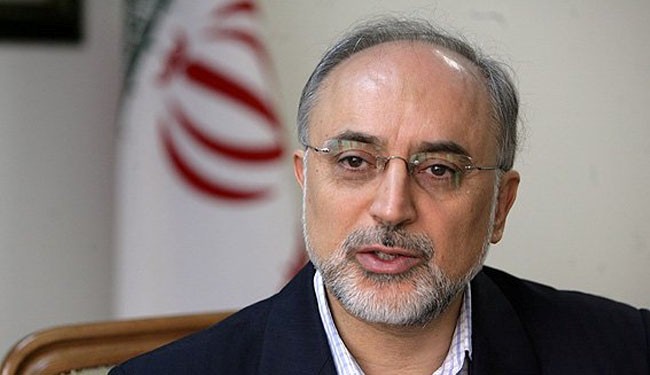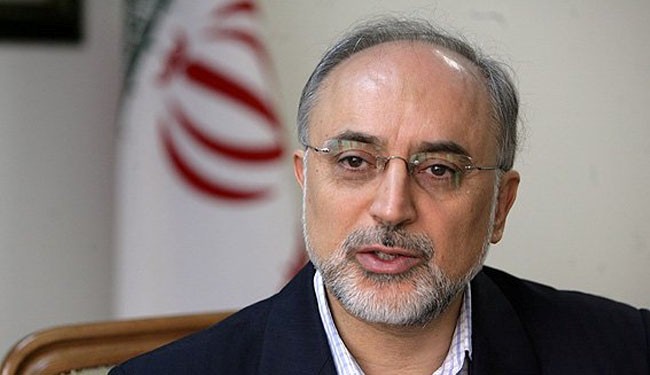 Former Iranian Foreign Minister Ali Akbar Salehi has said that Tehran informed US of shipment of chemical weapons to Syria nine months ago.
Iran informed the US authorities of the issue in a letter sent to Washington through the Swiss Embassy in Tehran, Salehi told IRNA on Saturday.
Iran warned the US officials that the foreign-backed militants were smuggling sarin gas into Syria for future usage, Salehi added.
He further said that Iranian and US officials have not yet held talks on the developments in Syria.
The US is planning to bomb Syria and weaken the Syrian army based on conflicting reports of an alleged chemical attack on militant strongholds in the suburbs of Damascus on August 21.
The US cites rebels' claims that the Syrian government has carried out the attack, while there has been no evidence on the matter.
But the Syrian government has totally ruled out any involvement in use of chemical arms and says it was a false-flag operation by militants to open the way for US military intervention.