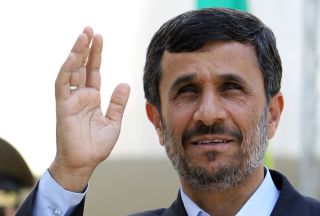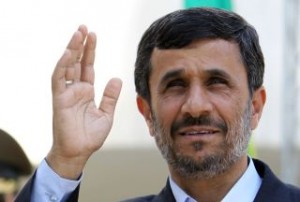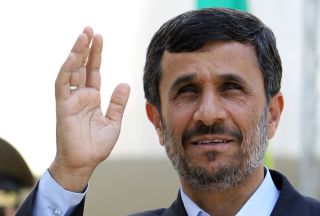 Iranian President Mahmoud Ahmadinejad hails his Brazilian counterpart for his "independent policies" as the two countries hold an economic session in Tehran.
Ahmadinejad said Iran and Brazil shared common stances on global issues and that both countries were against "discrimination and injustice" in the world.
The remarks were made at Iran and Brazil's fourth joint economic summit held in Tehran. Both countries signed agreements increasing bilateral trade fivefold to $10 million.
Brazilian President Luiz Inacio Lula da Silva is in Iran to mediate a nuclear fuel swap deal as a diplomatic end to the nuclear standoff.
Ahmadinejad further blamed the West's "ambitions" for the world's economic problems and stressed that capitalism has reached a dead end.
Brazil, a non-permanent member of UN Security Council, is strongly opposed to a US drive for slapping punitive UN sanctions on Tehran over Western accusations that the Islamic Republic is covertly planning to develop nuclear weapons.
Iran has repeatedly rejected the charges, arguing that as a member of the International Atomic Energy Agency (IAEA) and a signatory to the Nuclear Non-Proliferation Treaty (NPT) it has the right to a civilian nuclear program aimed at electricity generation and medical research.