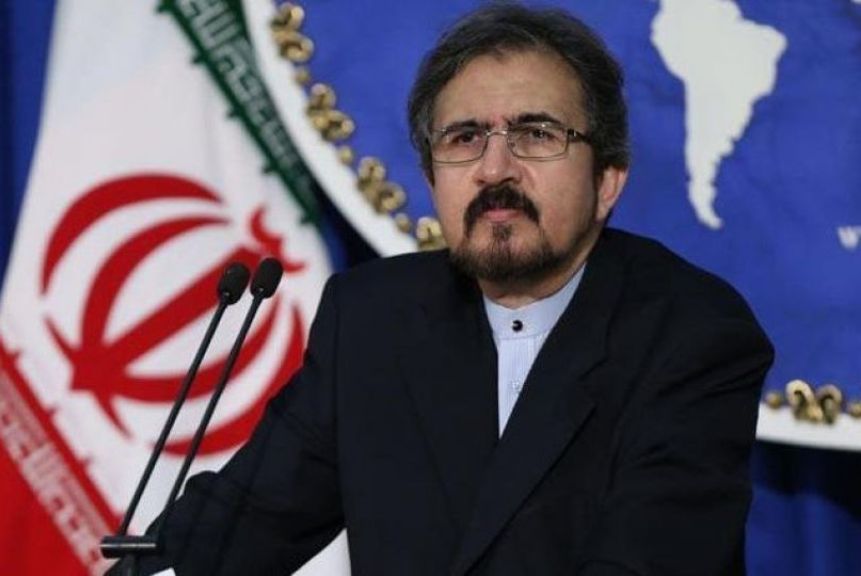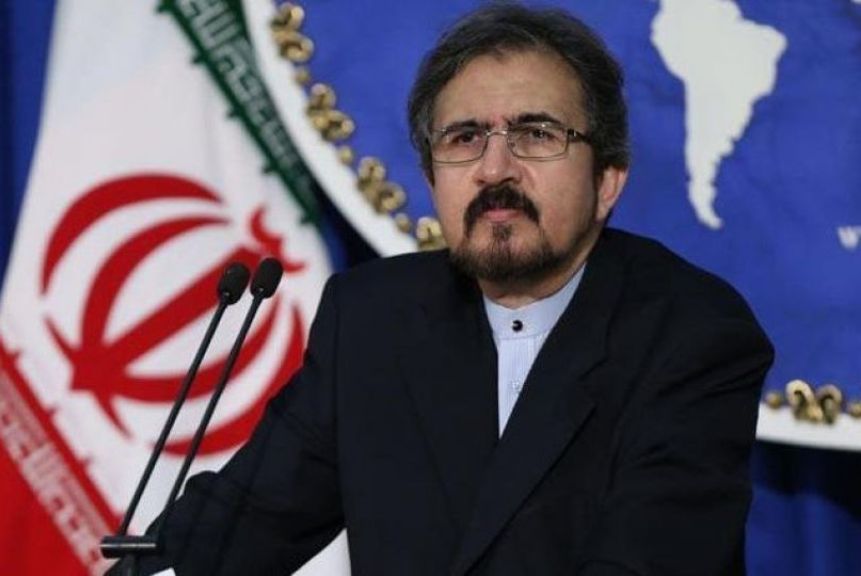 Foreign Ministry spokesman Bahram Qasemi said from the viewpoint of Iran Supervisory Board, the recent elections held in Zimbabwe were free, peaceful, fair and valid.
Outlining visit of Iranian team of supervisors to Zimbabwe, Qasemi said Zimbabwe's parliamentary, local council and presidential elections were held on July 30.
On the reasons for the visit of Iranian delegation to Zimbabwe, Qasemi said at the invitation of the government of the country, a delegation representing the Islamic Republic of Iran visited the country to monitor elections there.
While visiting a number of voting centers and visiting vote counting process, the Iranian delegation did not observe any violation in the process.
He added that from the viewpoint of Iranian supervisory delegation, recent elections in Zimbabwe were held in free, peaceful, fair and valid way.