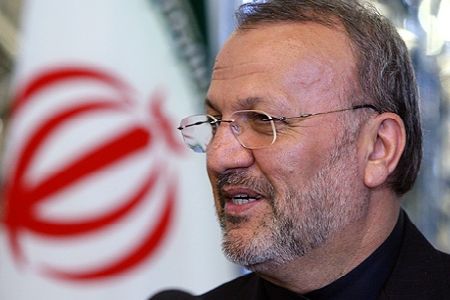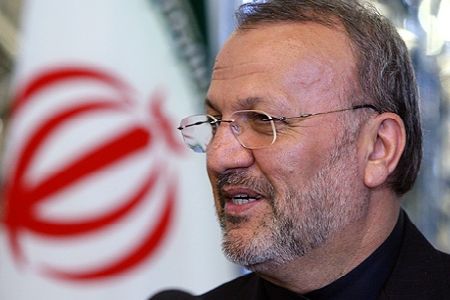 Iran's Foreign Minister Manouchehr Mottaki says the era of world's major powers making decisions for other countries behind closed doors has come to an end.
"Trans-regional and trans-continental solutions are not effective for our regions, and these crises should be resolved based on regional approaches," the visiting Iranian minister said in a meeting with President of the National Assembly of Burkina Faso Roch Marc Christian Kabore on Thursday.
Mottaki said the foreign forces use the pretext of fighting terrorism, drugs production and trafficking and restoring security and peace to occupy regional countries, IRNA reported.
Afghanistan accounts for 90 percent of the world's illicit opium and heroin production, the UN drug monitoring body said in its 2010 report.
Iran has spent over $600 million in the last two years to dig canals, build barriers and install barbed wire to seal off areas of entry on its border with Afghanistan.
Tehran's efforts have led to the confiscation of nearly 370 tons of narcotics over the past six months.
The drug trade originating in Afghanistan has claimed the lives of more than 3,000 Iranian police officers over the past 30 years.
Mottaki further praised the economic and trade cooperation between Iran and Burkina Faso and said Iran's private sector is ready to invest in the African country's development projects.