Middle East
Palestine
Iran Hails Palestinian Unity against Zionist Entity
Iran's Foreign Ministry spokesperson hailed a recent meeting of Palestinian leaders as a sign of wisdom in the struggle against the Zionist regime of Israel, saying unity and resistance are the sole way to liberate the occupied territories.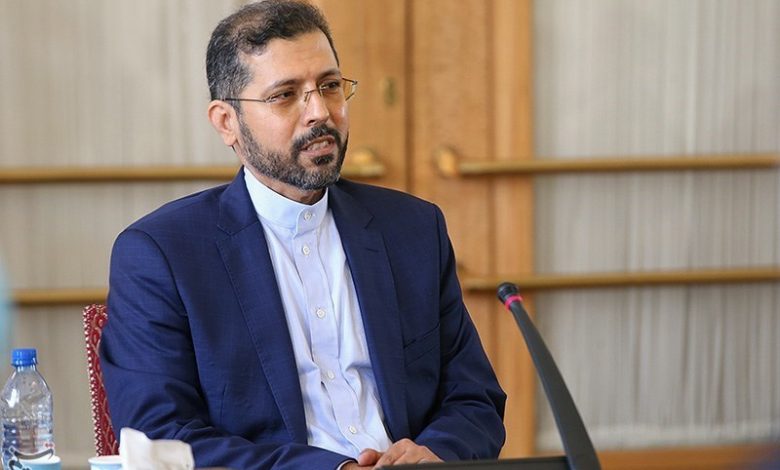 In a statement on Saturday, Saeed Khatibzadeh welcomed a recent meeting of leaders of Palestinian groups, saying the move indicates the prudence of Palestinian leaders in countering the Israeli regime as well as its supporters and accomplices.
He underscored that the only way to secure the liberation of occupied Palestine and the holy Quds is for all Palestinian and resistance groups to remain united against the criminal and occupying regime of Israel.
"The resistant Palestinian nation has proved over the past decades that it will not give up its determination to stand up to those who have usurped Palestine despite years of occupation, killing and crackdown by the occupying Israeli regime against Palestinian people as well as compromise plans put forward by some treacherous Arab governments," he said, according to the Foreign Ministry's website.
"Governments as well as freedom-seeking and resistant nations across the world will stand with Palestinians on the path to achieving their demands," the Iranian diplomat added.