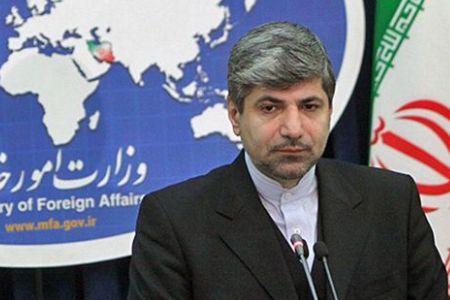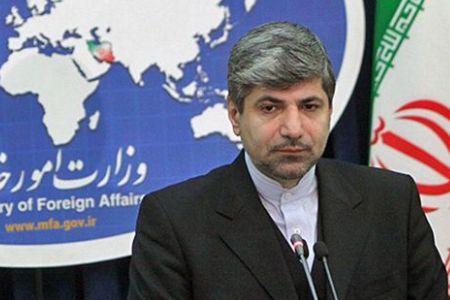 Iran's Foreign Ministry congratulates the Chilean government and nation on the rescue of the miners trapped in a mine in the country for over two months.
The rescue process of 33 Chilean miners, who were trapped in the San Jose mine in the northern city of Copiapo for more than two months, began on Wednesday.
"The government of the Islamic Republic of Iran… congratulates the families [of the miners], the Chilean nation and government on the rescue of the 33 Chilean miners," Foreign Ministry spokesman Ramin Mehmanparast said on Wednesday.
The miners have spent more than two months in the hot and humid bowels of the mine in Chile's northern Atacama Desert after the mine collapsed on August 5.
According to reports, it will take at least two days before the last miner can be rescued.
Four rescue workers were lowered into the mine to help those trapped prepare for their journey out in metal capsule through a shaft.
So far 12 miners have been brought to surface and reunited with their families.