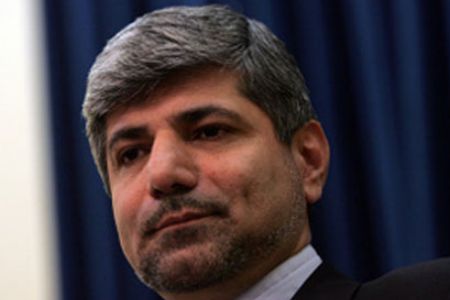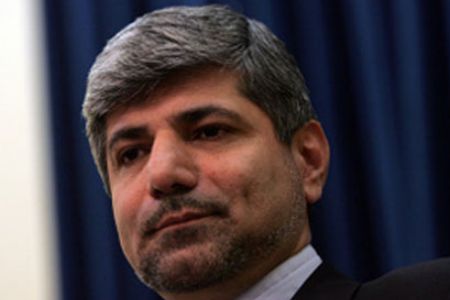 Iran has hailed the passing of the 19th consecutive United Nations resolution condemning the nearly 50-year old American economic embargo on Cuba.
During Wednesday's assembly, 187 of the 192 UN member nations endorsed the resolution, El Nuevo Herald reported.
Cuban Foreign Minister Bruno Rodriguez criticized President Barack Obama for maintaining the US embargo on the island despite having promised to seek a fresh start in US-Cuban relations during the 2008 presidential campaign.
"It is clear that the United States has no intention whatsoever to eliminate the blockade… the US policy against Cuba has no ethical or legal basis, no credibility or support," El Nuevo Herald quoted Rodrigez as saying.
Meanwhile, Iranian Foreign Ministry Spokesman Ramin Mehmanparast congratulated the people of Cuba over the UN vote.
"The repeated adoption of this resolution for 19 years shows the international community firmly believes in the lack of the legitimacy of [imposing] sanctions against and their inhumane repercussions," said Mehmanparast in a statement released by the Iranian Foreign Ministry.
On Tuesday, the UN General Assembly voted on a resolution calling on the US to lift its decades-long embargo against Cuba, condemning almost a half-century of "cruel Cold War anachronism."
The final vote by member states was 187 in favor of ending the sanctions, with two votes — the US and Israel — in favor of keeping them.