Iran
Iran has never demanded to participate in Geneva 2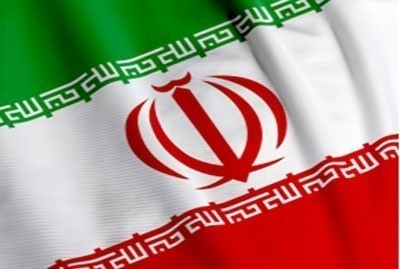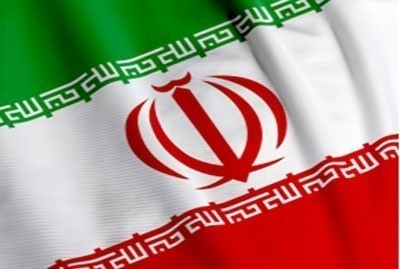 Iran has never demanded to participate in the international conference on Syria, Geneva 2, Iran's Foreign Ministry Spokeswoman Marzieh Afkham said.
In her weekly press conference in Tehran on Tuesday, Afkham clarified that the decision of the UN Secretary General Ban-ki moon to withdraw his invitation to Iran to participate in Geneva 2 has been made "under pressures."
" From our point of view, the withdrawal is deplorable," Afkham said, adding that the UN chief only did so under immense pressure. Afkham said that Iran expects Ban Ki-moon will explain the "real reasons" for withdrawing the invitation.
Iran's Foreign Minister and its Permanent envoy to the UN have explicitly announced that Iran would not accept any precondition for the participation in the conference.
Abdollahian: Iran will not participate in Geneva2 due to U.S. insistence on preconditions
Iranian Deputy Foreign Minister for Arab and African Affairs Hossein Amir Abdollahian said that Iran is not going to participate in the international conference on Syria, Geneva2, because of the U.S. insistence on imposing preconditions, adding that his country expressed readiness to participate in the conference without preconditions.
"The USA insists on imposing illogical preconditions related to issues that should be determined by the Syrian people themselves in accordance to the international law and the acknowledged democracy principles," Abdollahian said in a statement to the Iranian official news agency of IRNA Tuesday.
He added "We announced on Monday that Iran did not participate in the conference of Geneva1, as it did not have any role in its issued communique… In addition, it does not insist on participating in Geneva2 conference."
The Iranian official reaffirmed the importance of finding a political solution to the crisis in Syria.
On Monday, Lavrov stressed in a joint press conference with his Norwegian counterpart Borge Brende in Moscow that Tehran's presence is important for resolving the crisis in Syria as this is an issue affecting the entire region.
The Minister said that some sides' rejection of Iran's participation shows these sides' lack of interest in resolving the crisis in a just manner.
Adviser to Leader of the Islamic Revolution for international affairs, Ali Akbar Velayati, told Iranian news agency of Tasnim on Monday that Iran is not going to accept Ban-Ki-moon's invitation to the conference if this invitation is based on accepting Geneva1 Communique, considering that accepting Geneva1 is a precondition.