Iran
Iran has right to restore uranium enrichment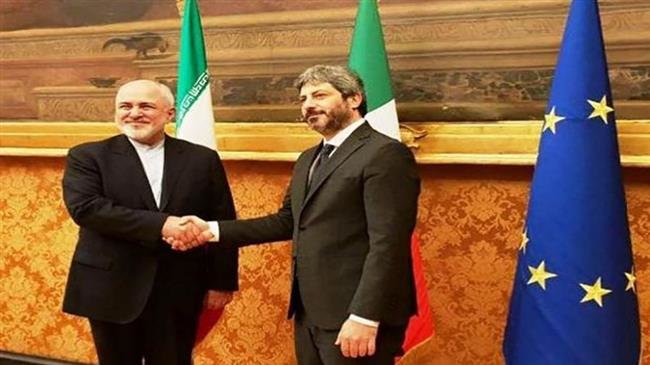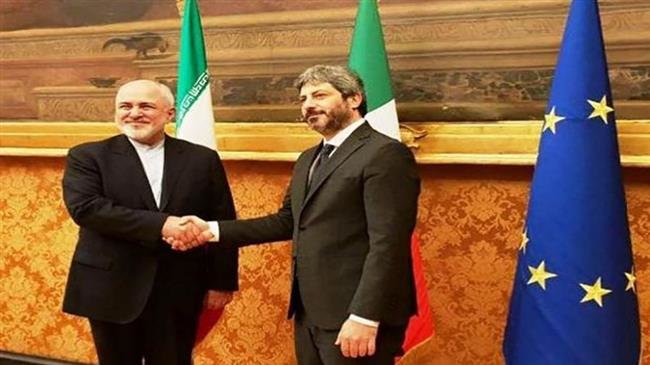 Iranian Foreign Minister Mohammad Javad Zarif has said that Tehran could restore enriching uranium at its nuclear facilities as it deems it a right under a landmark 2015 nuclear agreement with world powers.
In an interview to Italy's Rai News24, published on the broadcaster's website, Zarif said that a decision to restore uranium enrichment was an option which Iran could use to respond to a move by the United States in December to withdraw from the Joint Comprehensive Plan of Action (JCPOA), a deal signed in July 2015 which also included Russia, China and three European governments of Germany, Britain and France.
Zarif, who was in Rome for an international conference, said that the US violation of the JCPOA allows Iran and gives it the right to enrich uranium again, according to a Persian translation of his comments by the official IRNA news agency.
The top Iranian diplomat also said that Iran, like the US, had the option to withdraw from the JCPOA, a deal which he said was the result of some of the "lengthiest" and "most serious" negotiations in recent history. However, he said Tehran was waiting for the European partners to the deal to see if they could preserve the agreement by ensuring the interests of the Iranian people.