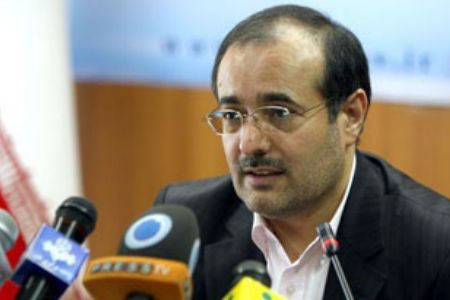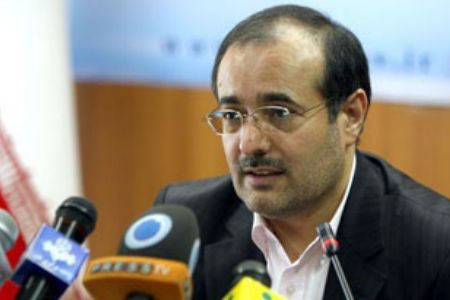 Iranian Commerce Minister Mehdi Ghazanfari says the country has stopped gasoline imports, rejecting reports that sanctions have harmed Iran's economy.
"Iran has stopped gasoline imports in recent months and has expressed its readiness to export this product, which indicates that Iran has obtained the required know-how in oil industry," Ghazanfari told reporters on Saturday.
The Iranian minister refuted reports that sanctions have negatively impacted the Islamic Republic's economy.
"Several countries have announced that they will continue their trade with Iran and that pressure by the US and Europe will not have an impact on their dealings [with Iran]. This shows that US unilateralism has failed," he noted.
Ghazanfari further pointed out that the country's non-oil exports have surged 123 percent during the past six months year on year.
Iran has started a self-sufficiency campaign in petroleum production to circumvent sanctions aimed at choking off the country's energy sector.
Iran's Oil Minister Masoud Mirkazemi said on October 16 that the country will add 30 million liters per day to its current gasoline production by the end of the Iranian year (March 20).
"Three gasoline production projects will be put into operation by the year end which will subsequently increase the country's current output to another 30 million liters per day," SHANA quoted Mirkazemi as saying.
Earlier, Iran said that it has broken the record in gasoline production with an output of 66.5 million liters per day.
According to Mirkazemi, currently 6 petrochemical plants are producing high quality gasoline in the country.
"This year, Iran imported 7 million liters in June, 3.7 million liters in August and 0.8 million liters in September and currently the value stands at zero," Mirkazemi further explained.
Apart from the UN Security Council sanctions, Iran is also under unilateral US and EU sanctions which mainly aim to target the country's energy sector.