Iran
Middle East
Science
Iran Health Minister: Human Trial of Iran-Made Coronavirus Vaccine to Start Next Week
Iran's Health Minister Saeed Namaki announced on Wednesday that the World Health Organization (WHO) has confirmed results of coronavirus vaccine tests of 4 Iranian companies, adding that the country will start the human trial phase of the vaccine next week.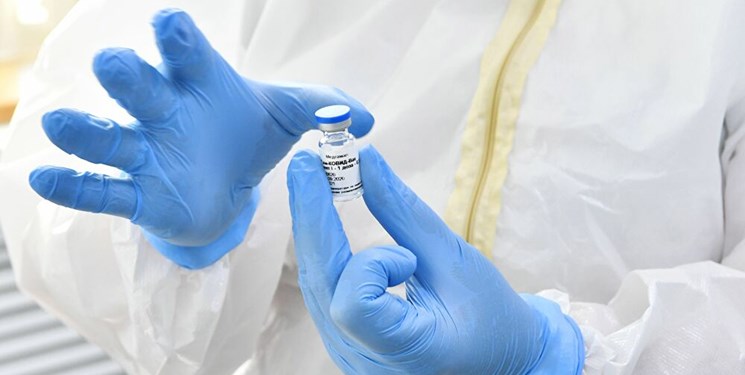 "The WHO has accepted the progress of 4 (Iranian) companies and a company has received license for human trial and the human trial phase will start next week and I hope that we can announce production of the domestic vaccine to the dear people within the next few months," Namaki said.

Health Minister Saeed Namaki
He added that Iran will provide 41mln to 42mln doses of coronavirus vaccine for 20mln to 21mln Iranian people through cooperation with the WHO initiative to combat the worldwide COVID-19 pandemic known as COVAX and ordering the vaccine to foreign firms which have succeeded in its production.
Iranian President Hassan Rouhani said on Tuesday that his country would soon be able to mass-produce the coronavirus vaccine.
"Relying on our scientists, Iran will soon make the [coronavirus] vaccine and will mass-produce it," Rouhani said, adding, "In order to provide health standards for the people, the government will use domestic power."
Also on Tuesday, Iranian Deputy Health Minister Iraj Harirchi said that several companies in Iran will be prepared to start the human trial phase for home-made coronavirus vaccines soon.
"The animal test phase of four (home-made) vaccines have been passed and their human trial phase will start within the next 2 or 3 weeks and their supply will kick off in the next few months," Harirchi said.
He, meantime, said that Iran has ordered purchase of 18mln doses of coronavirus vaccine from foreign companies, adding that the country is also participating in joint vaccine development and production projects.