Iran
Afghanistan
Asia-Pacific
Middle East
Iran Health Minister: Over 250k Afghan Nationals Treated for Coronavirus Infection in Iran
Iranian Health Minister Saeed Namaki said on Sunday that his country's medical centers have treated over 250,000 Afghan nationals and refugees who were infected with COVID-19 virus free of charge.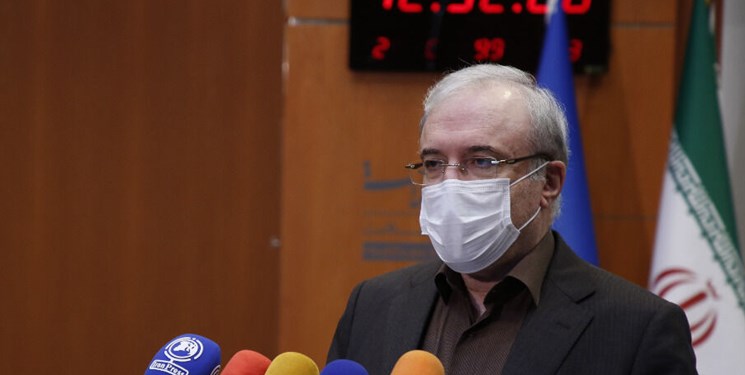 "A number of refugees are coming to Iran from Afghanistan and we should have camps (at the borders) and control the disease (coronavirus) there," Namaki said.
"We have treated more than 250,000 Afghan nationals free of charge in our hospitals and no international organization has helped us even for a penny," he added.
Namaki, meantime, underlined the need for the Iranian Armed Forces to increase security measures at the bordering areas to prevent unauthorized cross-border traffic into Iran to prevent the spread of coronavirus.
Iran has been a generous host for more than 2 million Afghan refugees for two decades, with little help from the international community.
Tehran has called on the international community to strengthen support for Iran for hosting the Afghan refugees and provide repatriation support for the refugees.
Voluntary repatriation of Afghan refugees from Iran has slowed in recent years in the face of poor security and economic conditions in Afghanistan, which Tehran blames on the US-led invasion of the country in 2001.