Iran
Middle East
Iran health minister warns of 2nd wave of coronavirus outbreak
Iran eased its coronavirus lockdown back in April, but since then, the country has seen a rise in the number of infections across the country in the southern provinces of Khuzestan, Sistan and Baluchestan and Hormozgan.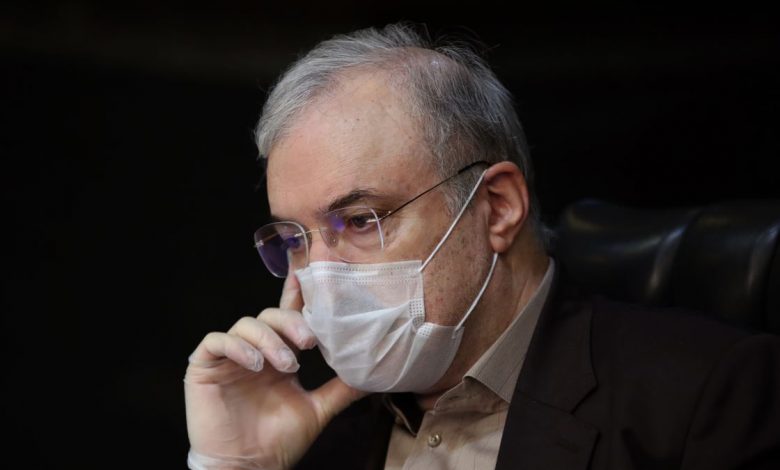 As Iran's health minister says the situation in Tehran is also not normal yet. The minister has once again called on people to take health and social distancing rules seriously; otherwise the second wave of the pandemic will sweep across the country much stronger than before.
According to the health minister, Iran is outdoing European and American countries in tackling COVID-19 although it is under severe sanctions and international pressures.
Iran has reported a total of 154,445 infections as of Monday, an increase of 2,979 from the previous day. It also reported 81 new deaths, taking the toll to 7,878.
Iran's efforts to control the deadly pandemic comes as the country has been fighting two viruses at the same time; one is the COVID-19 and the other one is the "virus of sanctions" which has targeted Iran's economy.