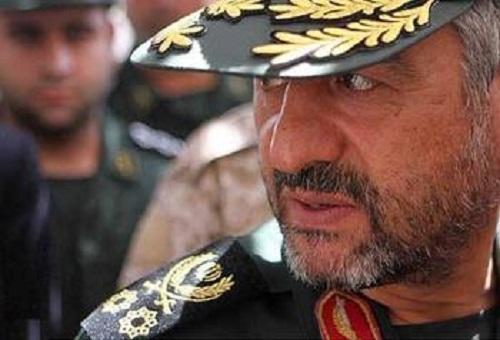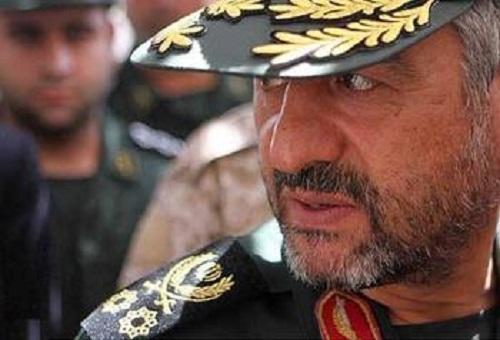 Commander of Islamic Revolution Guardian Corps (IRGC) Major General Mohammad Ali Jafari said Lebanon's Hezbollah takes its power from perseverance, faith, and resistance, adding that Iran and Hezbollah responses to the Zionist regime are the same.
Iran, Hezbollah responses to Zionist regime are the same: Commander
The general was talking on the sidelines of a ceremony to commemorate the martyrs of al-Quneitara in Golan Heights, Syria.
Six Hezbollah members and an Iranian commander lost their lives in the Israeli airstrike on Syria's Golan Heights on January 18.
In response, on Wednesday, Hezbollah killed and injured a number of Israeli soldiers in a retaliatory attack on an Israeli convoy in northern occupied territories.
General Jafari said the response given to the Zionist regime was the least.
Stressing that the power of resistance is from the road of Islamic Revolution, Jafari said it is hoped that the Zionist regime take a lesson.