Iran
Iran 'hidden treasure' draws intl. attention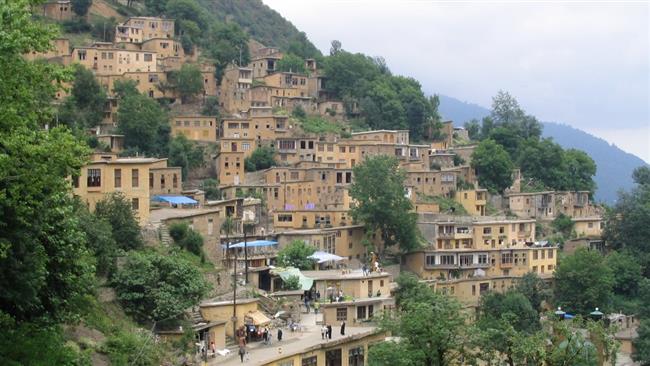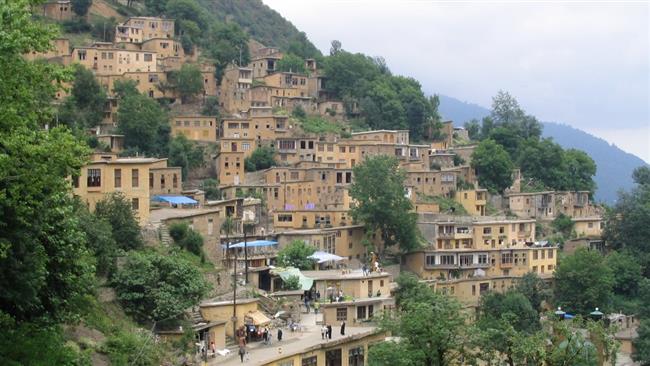 Iran has hammered out an investment package worth $25 billion to revitalize its tourism which has been under the shadow of its sprawling petroleum industry.
The country is working to diversify its foreign exchange earnings away from petrodollars as the liability of the oil sector is beginning to dawn on the nation following years of sanctions and crude market volatility.
"In the year 2025 vision plan, Iran must annually host 20 million foreign tourists who could generate between $25-30 billion in foreign exchange earnings," head of the Iran Cultural Heritage, Handicrafts and Tourism Organization (ICHTO) Masoud Soltanifar said.
"For tourism development in Iran, our organization has prepared a package for $25 billion of investment in 1,300 projects," he said on the sidelines of a signing ceremony to hand over two hotels in Tehran to AccorHotels.
Under the deal with Iran's Tourism Financial Group, the French group will run the hotels near Imam Khomeini International Airport (IKIA), marking the first foray by a major foreign entity into the country's hospitality market since 1979.
Hotel groups from several countries are pushing to boost their portfolios in Iran which is being tagged as the most lucrative emerging hospitality development market.
They are encouraged by a new opening after the July nuclear accord which is expected to boost general trade, with $185 billion of investment plans under Iran's belt only in the petroleum sector.