Iran
Iran holds intl. congress on pediatrics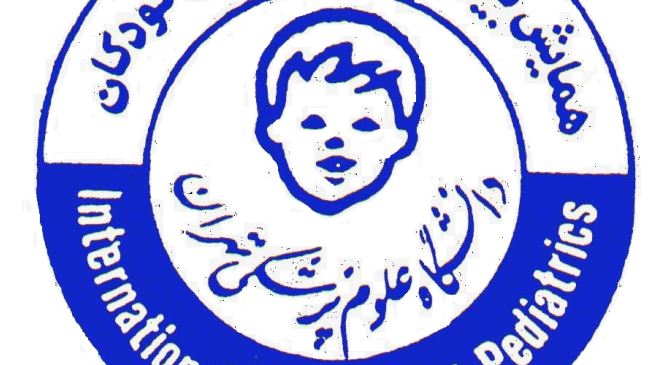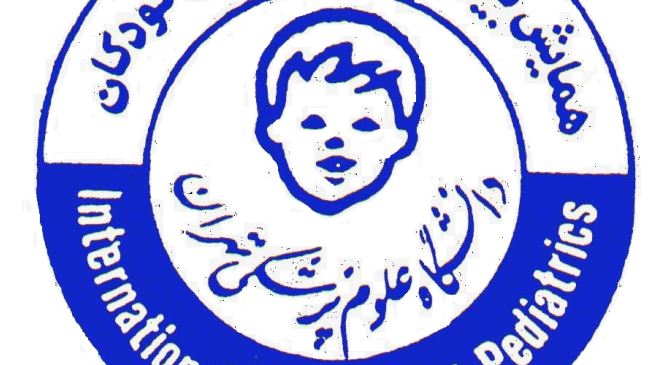 The Iranian capital, Tehran, has played host to the 26th International Congress on Pediatrics, Press TV reports.
The event has kicked off in the capital, along with the 12th National Congress on Pediatric Nursing, and prominent pediatricians from the four corners of the world have attended the congress to exchange their latest achievements in this field, reported our correspondent Yusef Jalali.
Iran's deputy health minister for research and technology, Dr. Reza Malekzadeh, said that the country has the capacity to do much better in this field, describing the current situation of pediatrics as "unsatisfactory."
Iran has ranked 17th in the world with regard to medical science production, Malekzadeh noted, adding that in the field of pediatrics, the country does not enjoy a high ranking, which is not "acceptable."
"Regarding the unsatisfactory state of pediatrics in Iran, which, according to the officials, is a direct consequence of the illegal sanctions, this congress is aimed to shed light on deficiencies that need to be diagnosed to bring this field back on its feet," said our reporter.
This is while, Nima Rezaei, the secretary of the 26th International Congress of Pediatrics, said that Iran has made substantial achievements in the field of children's medical care, pointing to the successful eradication of poliomyelitis in the country.
According to official records, within the past few years, the infant mortality rates in Iran have diminished to 28 infants per 1000 live births. Maternal mortality has also phenomenally dropped to 25 per 100,000 women and life expectancy at birth has risen to a new high, standing at 73 years.
Some experts, though, believe that much work remains to be done to extricate Iran's child-care from the recent problems which have hit the country.