Iran
Iran hopefuls outline agenda for better economy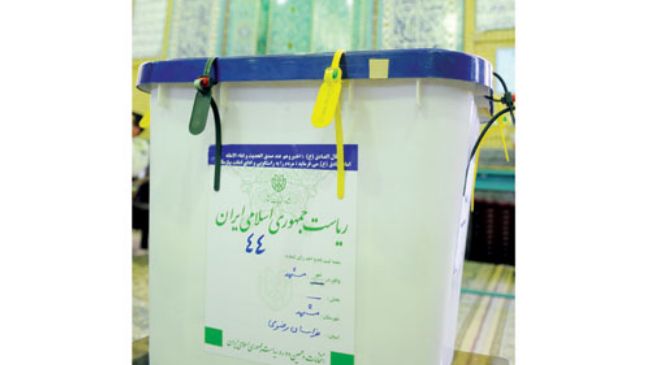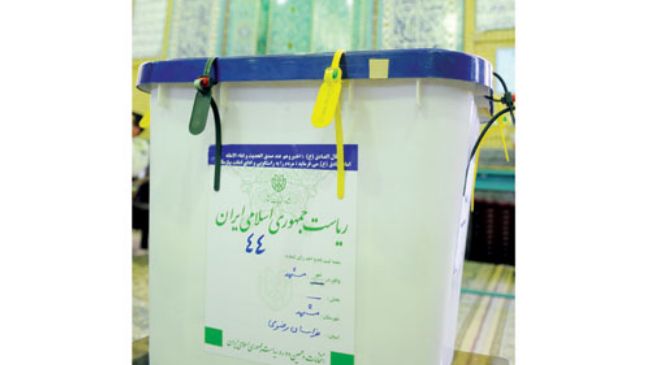 Iran hopefuls outline agenda for better economy
In the run-up to Iran's June 14 presidential election, hopefuls are mainly speaking of their plans to tackle economic woes, notably the soaring inflation and galloping unemployment.
Apart from their affiliation to the reformist or principlist camps, prospective candidates have been outlining their plans to bring the country's economy back on the right track.
Hopeful Ali-Akbar Velayati has called for the implementation of "Article 44 of the Constitution which seeks large-scale privatization of state-owned entities."
Velayati, a former foreign minister and current senior advisor to Leader of the Islamic Revolution Ayatollah Seyyed Ali Khamenei, noted that the Constitutional article is required to be implemented under Iran's Fifth Five-Year Economic Development Plan.
Mohsen Rezaei, running as independent for the presidency, has been the most outspoken on the issue of economy.
"I have a comprehensive plan for the economy. Unemployment is a disease which needs prescription. Inflation is a disease that needs prescription. I've prepared all the necessary prescriptions for the economy in my future administration," he said.
A former commander of the Islamic Revolution Guards Corps (IRGC), Rezaei is now secretary of the top arbitration body, the Expediency Council.
Ali-Reza Zakani, a lawmaker, underscored the need for the "eradication of poverty and sustainable development."
He noted that Iran's great economic potentials are being squandered due to the "mismanagement of resources."
For his part, would-be candidate Hassan Sobhani said "financial regulation" was needed to improve the economy which he noted could not be fixed in one year time.
Sadeq Vaez-Zadeh, the latest hopeful to declare his presidential bid, said, "We must get rid of corruption using scientific methods."
More than 20 presidential hopefuls have so far declared their presidential bids.
Iran is to hold its 11th presidential election. Presidential hopefuls can register from May 7 to 11.
The president of Iran is elected for a four-year term in a national election and candidates must be vetted for qualifications by the Guardian Council.