Iran
Iran hopes to begin Phase III trials for COVID-19 vaccine in June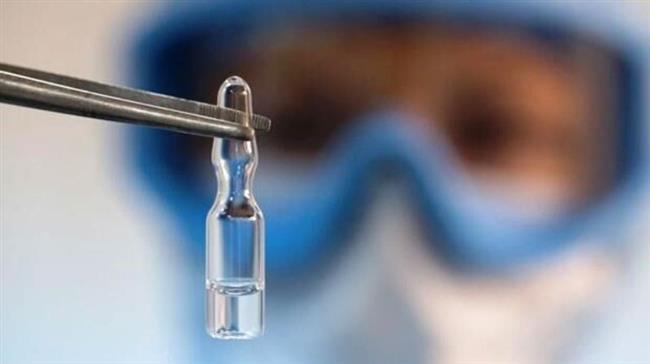 A coronavirus vaccine being developed in Iran could reach Phase III trials in June, says a senior Iranian official.
Mostafa Qanei, from Iranian presidency's office for science and technology, said on Thursday that the third phase of the trial, which normally monitors the impacts and effectiveness of the vaccine on a relatively large population, would be carried out in a limited form in the country.
Qanei expressed hope that the two earlier phases of the vaccine testing would fully end by the end of the Iranian year in March.
"For the next (Iranian) year we have the hope that we could start the human injection on a certain level," he was quoted as saying by the ILNA news agency.
Iranian health ministry officials have declared that they would place orders for foreign-made vaccines once they have passed effectiveness and safety tests.
That comes as the government has relied on home-grown efforts to combat COVID-19 as its main strategy since the disease was first reported in Iran in late February.
Several groups have been carrying out research and trials to come up with a vaccine for the virus, including a partnership between Razi Vaccine and Serum Research Institute, the Pasteur Institute of Iran and several start-up companies.
Reports show the Iranian vaccines have shown promise in early stages of the trials, including in tests on animals.
Qanei said the Iranian-made vaccine would be significantly cheaper than those produced in major economies, including several brands being developed in China.
"If we view the Chinese vaccine as having the lowest price, it will be $12 but the Iranian vaccine will cost us $7," he said.