Iran
Middle East
Science
Iran: Human Trial of Iran-Made Coronavirus Vaccine to Start in Weeks
Iranian Deputy Health Minister Iraj Harirchi said that several companies in Iran will be prepared to start the human trial phase for home-made coronavirus vaccines within the next 2 or 3 weeks.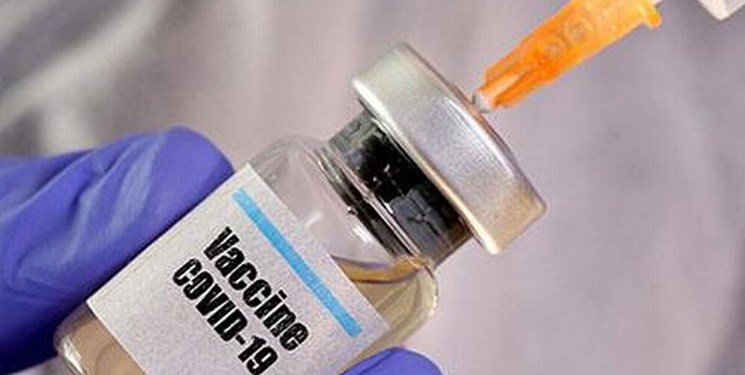 "The animal test phase of four (home-made) vaccines have been passed and their human trial phase will start within the next 2 or 3 weeks and their supply will kick off in the next few months," Harirchi said on Tuesday.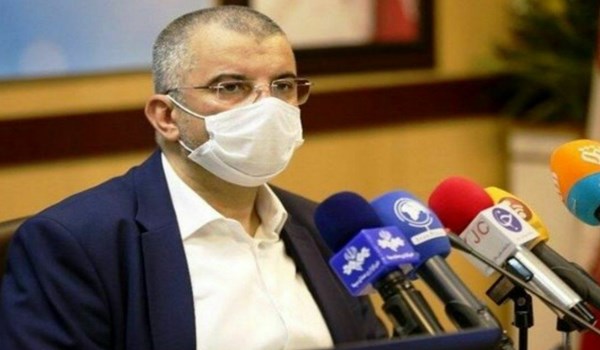 Iranian Deputy Health Minister Iraj Harirchi
He, meantime, said that Iran has ordered purchase of 18mln doses of coronavirus vaccine from foreign companies, adding that the country is also participating in joint vaccine development and production projects.
Head of the Scientific Committee of the National Coronavirus Campaign Headquarters Mostafa Ghanei said on Tuesday that Iran and Egypt are two main nominees for producing COVID-19 vaccine in the region working separately on the project.
Ghanei said that several types of COVID-19 vaccines are being developed in Iran, some of which have successfully passed and some others are finishing the animal trial.
"For sure, we will begin phase 1 of human trial of one or two vaccines by the end of the current year (March 20, 2021)," the official said.
He said that the Iranian vaccine will most likely be available at the market by early summer.
In relevant remarks last week, Head of Pasteur Institute of Iran Alireza Biglari said that the country's scientists have successfully tested the home-made coronavirus vaccine on animals and are in the human trial phase.
"Our country enjoys the technological know-how to develop the coronavirus vaccine," Biglari said last Wednesday.
He added that the Iranian scientists have not sufficed to one method to produce the vaccine and have worked on all possible methods, noting that this shows the high possibility for production of COVID-19 vaccine in Iran.
"Some groups in Iran are now in the human trial phase now," Biglari said, adding that this stage will take at least 7 to 8 months.