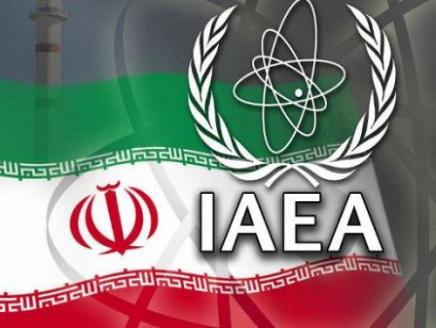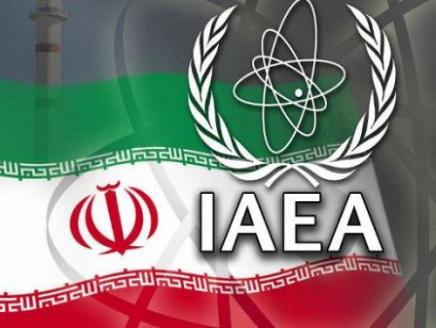 The UN atomic watchdog and Iran hailed Tuesday "productive" and "constructive" talks, in the latest possible sign of Tehran's willingness to ease international concerns about its nuclear work.
Iran's envoy to the International Atomic Energy Agency said he presented new proposals — aimed at clearing up allegations of past nuclear weapons research — that he hopes will "open a new chapter of cooperation".
The two sides will meet again in Tehran on November 11, a few days after parallel talks with the P5+1 group of six world powers — the five permanent members of the UN Security Council plus Germany — in Geneva on November 7-8.
The two-day meeting in Vienna was one of a series of gatherings in the Austrian capital this week meant to prepare the groundwork for that Geneva meeting.
"Iran presented a new proposal on practical measures as a constructive contribution to strengthen cooperation and dialogue with a view to future resolution of all outstanding issues," the IAEA's new chief inspector Tero Varjoranta said.
No details of the new proposal were given but Varjoranta called the talks "very productive". Iran's envoy Reza Najafi said they were "constructive".
Iran has consistently denied nuclear allegations, saying the IAEA's claims are based on faulty foreign intelligence from the likes of the CIA and the Zionist Mossad that it complains it has not even been allowed to consult.
Ten meetings between Iran and the IAEA since a major report from the UN body in November 2011 have failed to make any progress, but Sheikh Hasan Rouhani's election as Iranian president in August has precipitated a change in tone.
Iran denies seeking or ever having sought to build the atomic bomb.
In Geneva on October 15-16, Iran presented to the P5+1 a new proposal that chief negotiator Abbas Araqchi said could settle the dispute "within a year".
Watching closely is the Zionist entity, which is widely believed to have its own nuclear arsenal and has refused to rule out bombing its arch-rival, while warning against the peaceful program of the Islamic republic.
IAEA chief Yukiya Amano also met Araqchi on Monday, and on Wednesday and Thursday an Iranian expert team will hold talks in Vienna with their P5+1 counterparts to prepare for Geneva.
Source: AFP