Technology
Iran, IAEA to Continue Talks in Tehran Next Month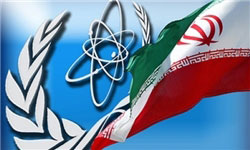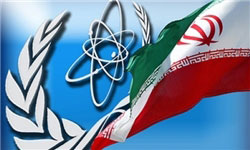 Iran's Residing Representative to the International Atomic Energy Agency Ali Asqar Soltaniyeh said that Iran and the IAEA agreed to continue their talks next month.
Speaking at the end of one day talks between Iran and the IAEA here in Tehran on Thursday, Soltaniyeh said Tehran and UN nuclear watchdog agreed to hold a next round of talks again in Tehran in January 2013.
"At the end of this meeting, both sides agreed to have the next meeting on 16th of January," he told press tv.
"This round of talks was constructive and good progress was made," the Iranian diplomat said, adding that the negotiations were "intensive."
Soltaniyeh also noted that the two sides failed to reach agreement over a visit requested by the IAEA delegation to the Parchin site.
Previous to the Thursday negotiations, the two sides had met and talked in Vienna on August 24, 2012.