Iran
Iran in full compliance with nuclear agreement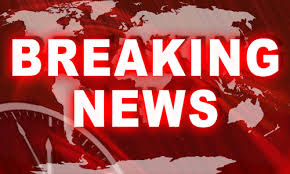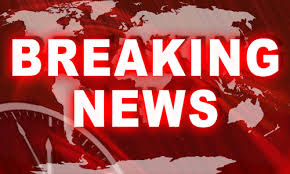 The US ambassador to the United Nations says that compliance of Iran with the nuclear agreement has been strong, but still calls Tehran a threat to the security of the Middle East region.
"What this deal does if implemented — and so far the implementation has been strong but it's very early days — is it cuts off the pathways to a nuclear weapon and it gives us much more visibility into Iran's program than we had before," Samantha Power told students on Monday during a visit to Israel and the occupied Palestinian territories.
US officials have for years accused Iran of using its nuclear energy program for non-civilian purposes, claims that have never been verified despite exhaustive and unprecedented inspection regime.
Power, however, criticized Tehran's support for what she called parties to conflict like the government of Syrian President Bashar al-Assad and the Lebanese Resistance Movement Hezbollah.
"Iran of course is still a threat. Iran is supporting terrorism. Iran is supporting parties to conflict like the Assad regime (in Syria)," she said.
The US diplomat met Israeli Prime Minister Benjamin Netanyahu — a fierce opponent of the Iran nuclear agreement. She said they discussed "steps that could be taken to preserve prospects" for a two-state solution.
Since the signing of the nuclear agreement between Iran and the P5+1 group of countries, Washington has been trying to ensure Israelis that the accord does not harm their interests in the region.
Iran and the five permanent members of the UN Security Council – the United States, France, Britain, China and Russia – plus Germany started to implement the Joint Comprehensive Plan of Action (JCPOA) over Tehran's nuclear program on January 16.
After the JCPOA went into effect, all nuclear-related sanctions imposed on Iran by the European Union, the UN Security Council and the US were lifted. Iran has, in return, put some limitations on its nuclear activities