Iran
"Iran in Full Control of Persian Gulf, US Navy Doesn't Belong There"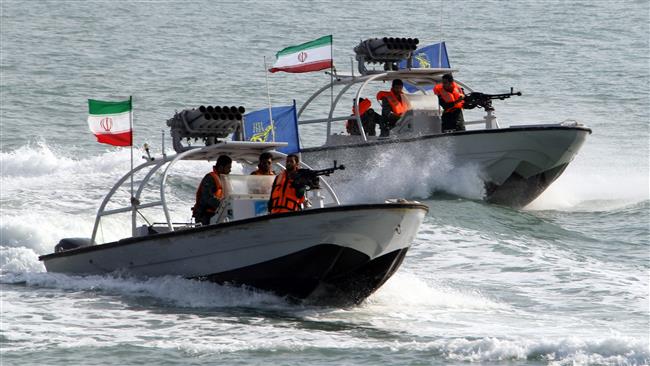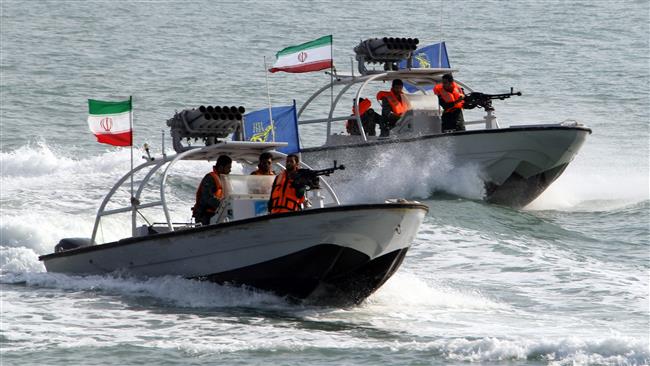 Iran has full control of the Gulf, and the US Navy does not belong there, the head of the navy of Iran's Revolutionary Guards, Rear Admiral Alireza Tangsiri, said on Monday.
Tasnim news agency quoted Tangsiri as saying that Iran had full control of both the Gulf itself and the Strait of Hormuz that leads into it. Closing off the strait would be the most direct way of blocking shipping.
Iranian forces are vigilantly controlling the country's southern waters in the Persian Gulf and the Sea of Oman, the Iranian commander told reporters in Iran's northeastern city of Mashhad on Monday.
"We have a message for our Muslim neighbors, and have announced several times that we extend the hand of fraternity to you (the neighbors) and believe that the Persian Gulf is our home, so we can ensure the security of the Persian Gulf and there is no need for the presence of aliens like the US and the countries whose home is not in here."
Refraining from dispatching nuclear vessels to their own waters, the outsiders send them to the Persian Gulf, causing problems for Iran and the other Persian Gulf neighbors, he deplored.
Iran has never launched any attack on other countries, the commander reiterated, saying the enemies have misrepresented the reality in order to deploy forces to the region and sell their weapons, Tangsiri said, according to the Iranian agency.
The presence of foreign forces in the Persian Gulf disrupts security in the region, he concluded.