Iran
Iran in touch with all sides in Syria crisis: Diplomat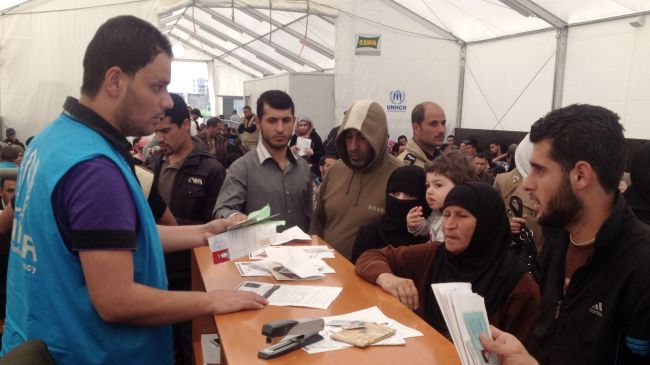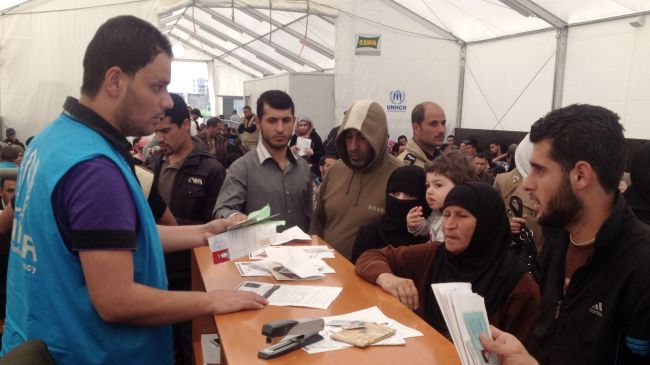 Iran is in constant consultation with all parties involved in the Syrian crisis to facilitate the settlement of the country's crisis, a top Iranian diplomat says.
"The Islamic Republic of Iran is in constant contact and consults with the UN and all parties involved in the crisis to help the Syrian nation and government out of the crisis," said Iranian Deputy Foreign Minister for Arab and African Affairs Hossein Amir-Abdollahian in a Monday meeting with New Zealand Deputy Foreign Minister Gerard van Bohemen in Tehran.
Amir-Abdollahian underlined the need for political solutions, humanitarian aid and countering terrorism as three important principles in current developments across the region.
"Although terrorism in Syria enjoys foreign support, it has not succeeded to gain control over the country," he pointed out.
The Iranian diplomat also underscored the need for paying attention to the rights of the people and different groups and promoting democratic process in Syria.
Syria has been gripped by deadly violence since 2011. Over 150,000 people have reportedly been killed and millions displaced due to the violence fueled by Western-backed militants.
According to reports, the Western powers and their regional allies — especially Qatar, Saudi Arabia and Turkey — are supporting the militants operating inside Syria.