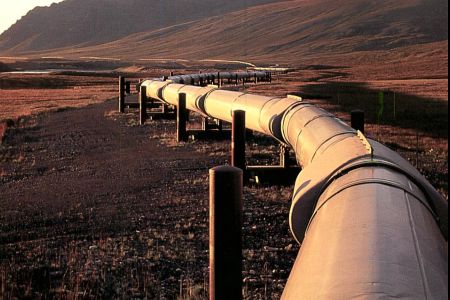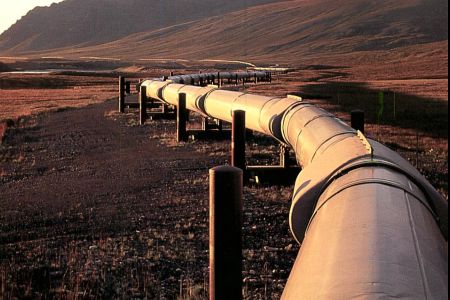 Iran has inaugurated 907 kilometers of a $7.5 billion pipeline aimed at pumping Iran's natural gas from the South Pars gas field into Pakistan.
This phase of the pipeline, linking Assalouyeh in the southern Province of Bushehr to Iranshahr in the southeastern Province of Sistan-Baluchestan, was constructed at a cost of 29,000 billion rials (around $2.9 billion) within five years.
The project was inaugurated at the presence of First Vice President of Iran Mohammad-Reza Rahimi on Monday, IRNA reported.
Iran and Pakistan formally completed the signing of a gas contract on June 12, under which Tehran agreed to deliver 21.2 million cubic meters (750 million cubic feet) of natural gas per day to the energy-starved South Asian country from 2014.
The 2700-kilometer long pipeline will transfer gas from Iran's South Pars gas field to Pakistan's southern Baluchistan and Sindh Provinces.
The US sought to block the deal and use Tehran's nuclear program as a pretext to exert more economic pressure on Iran, which has the world's second-largest gas reserves after Russia.
Islamabad, however, has made it clear to Washington that the pipeline project is essential for Pakistan to meet its energy needs.