Iran
Middle East
Science
Technology
Iran inaugurates isotopic biotech unit of Khondab nuclear site
Iran has inaugurated the isotopic biotechnology unit of Khondab Nuclear Complex (Arak) set up to prevent the selling of heavy water as raw material and meet medical and diagnostic requirements.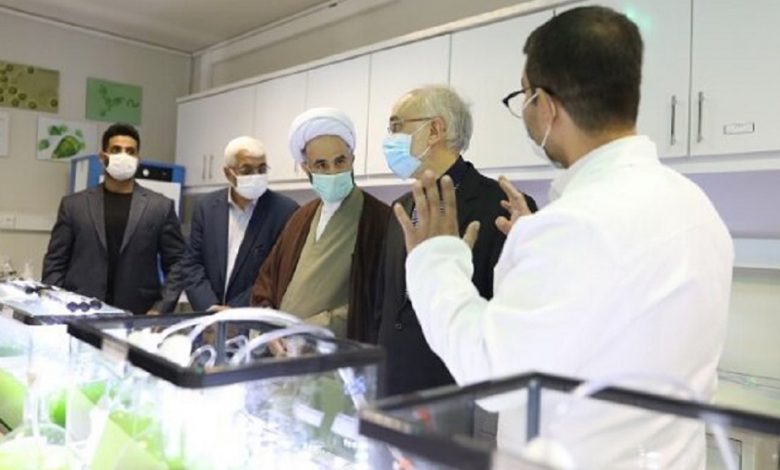 The unit was opened during a ceremony on Saturday, with head of the Atomic Energy Organization of Iran (AEOI) Ali Akbar Salehi, senior managers of the nuclear industry and Khondab city officials in attendance.
It cultivates algae and engineers its culture medium by opening the cell wall and making it build the desired labeled products, like a small cell factory.
This pioneering method can be used to produce a variety of screening kits to diagnose neonatal diseases as well as illnesses in pregnant women and potential addicts.
It is also applicable in the fields of medical standards and pioneering vitamin compounds and supplements.
The method can further be used to produce labeled isotopic sugars for positron emission tomography (PET) scan, glucose analysis and deuterium metabolic imaging (DMI).
Additionally on Saturday, Salehi attended the groundbreaking ceremony for the construction of a set of research-production laboratories for isotopic technologies, branded as Kimia project.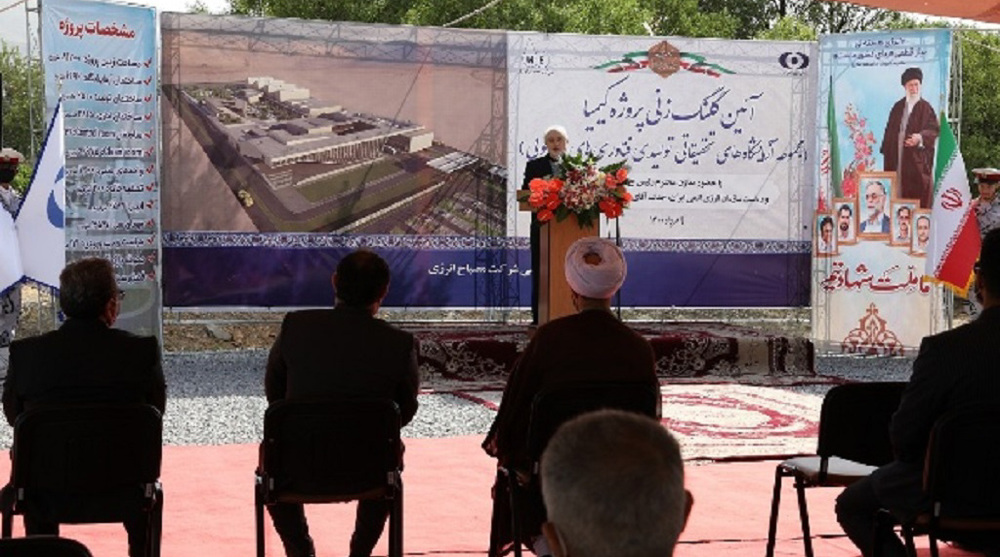 "This huge project includes scientific, research and production activities in the field of technology by the AEOI and the health sector," he said, expressing hope that other important products will reach mass production in the next 3 to 4 years.