Iran
Middle East
Technology
Iran Inaugurates NIT Parent Data Center
A parent data center of the National Information Network named after martyr General Soleimani was inaugurated with the aim of supporting basic services and developing infrastructures.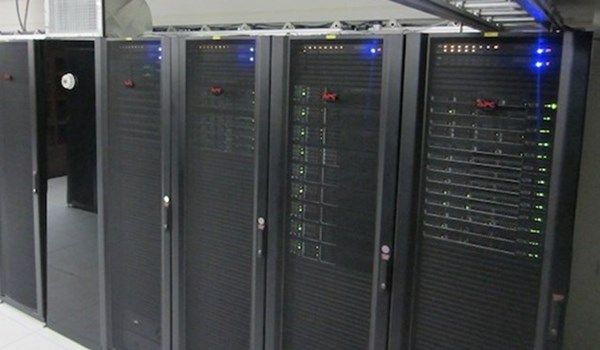 The data center was inaugurated in a ceremony on Sunday in the presence of Iranian Minister of Communications and Information Technology (ICT) Mohammad Javad Azari Jahromi, his deputy Hamid Fattahi and a number of other officials.
"The parent data center of the National Information Network with a capacity of one thousand racks has been set up in Boumehen near Tehran to provide free services to indigenized messengers and search engines," Fattahi said, addressing the ceremony.
He said that the parent data center has been developed despite the harshest sanctions imposed by the US against Iran.
Iran had also in July inaugurated the fifth-generation internet site in a ceremony participated by President Hassan Rouhani and Azari Jahromi.
Addressing the ceremony via video conference, President Rouhani described the inauguration as good news for the Iranian nation and a major digital development.
"The 5G is not just for communications but it is for the country's digital economy. We set up an artificial intelligence center last year, and this year we declare that we have started action on fifth generation mobile network," he underlined.
In June, Azeri Jahromi said that he had urged the country's main mobile operator to launch the 5G telecommunications network across five regions of Tehran as of July.
He further noted that a new satellite data center has started working with the investment of Hamrah-e Aval.
"Hamrah-e Aval is the largest mobile operator in the Middle East and has the largest coverage of the country's communications network," Azari Jahromi said.
"It has been said many times that Hamrah-e Aval is the largest business enterprise which drives other digital businesses," he added, speaking at the opening ceremony of the largest data center in the Western and Northwestern regions of the country.