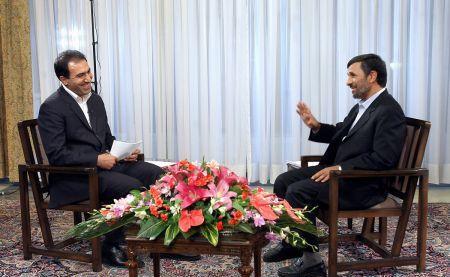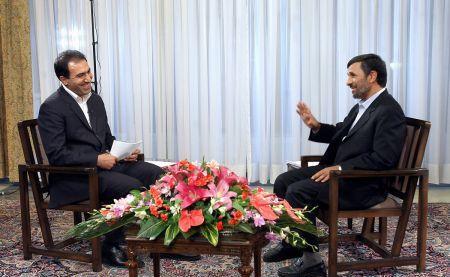 Iranian President Mahmoud Ahmadinejad says the world would be a "different place" by 2025, insisting that Iran will be in an 'incomparable' global position in less than two decades.
Describing Iran and the US as "two current global powers," President Ahmadinejad added, "In the horizon of the [Iranian calendar] year 1404 (2025), the world will change and the life of the Iranian nation will be at the highest level."
Speaking at a nationally televised interview mainly to describe his new economic reforms, the Iranian chief executive emphasized that when a nation reaches self-confidence, its progressive momentum cannot be measured.
Currently, there is no optimism in Europe and the United States as they have lost their self-confidence "at a time when Iranians are brimming with optimism, motivation and self-confidence," he noted.
The Iranian president referred to the demonstration of "startling achievements" of Iranian scientists at a recent expo of nanotechnology and reiterated that it reflected "a scientific revolution" in the country that stems from the very feeling of a national self-resolve and motivation that leads the nation to heights of all fields.
He also enumerated other major, world-class achievements that Iranian scientists have made in recent years, citing them as evidence of the country's extraordinary progress.
On his new economic plan of reformed government subsidies on goods and services, President Ahmadinejad rejected rumors that the government intends to cut subsidies and insisted that the primary objective of the plan is the just distribution of the subsidies according to people's needs and income levels.
He explained that before, the subsidies were public, which led the Iranian government to pay more to those who consume more, causing a lot of waste.
President Ahmadinejad reiterated that the continued implementation of the plan will benefit both the government and the nation and will increase the country's growth rate by three fold.