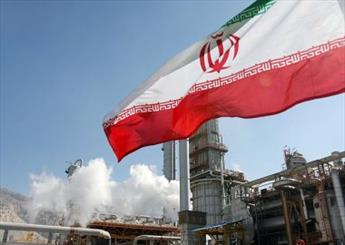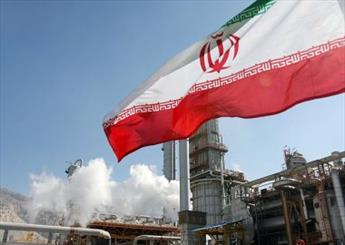 The IOTC Managing Director has said the countdown has been started for adding new oil reserve capacity.
Mehr News quoted Seyyed Pirouz Mousavi that the increase in oil reserve capacity would improve Iran's potential to export oil up to 5 million barrels.
"4 new oil reserves will be operative in Kharg oil terminal as the highway of Iran oil export in Persian Gulf by the end of the year (March 21 2014)," he added.
"The operation of these 4 reserves Kharg oil reserve capacity would be increased 32 million barrels of oil. The current capacity is 28 million barrels, which is under the international standards," Mosaic said.
"Iran's oil terminals would increase the crude oil export. In line with the oil ministry's agenda to increase production and export of oil, our oil terminals have the necessary operational capacities in line with OPEC-determined higher cap," he added.