Iran
Iran Increases Range of Home-Made Drones to 3,000km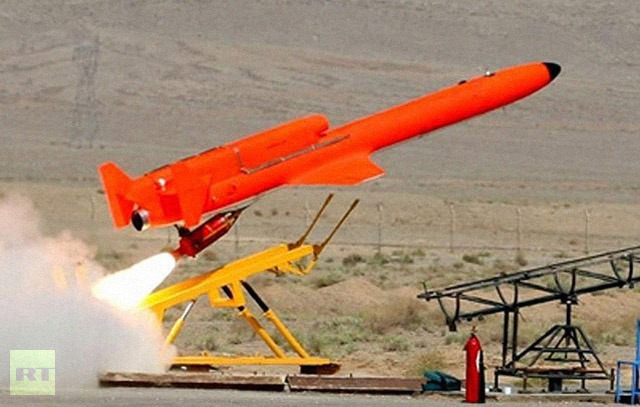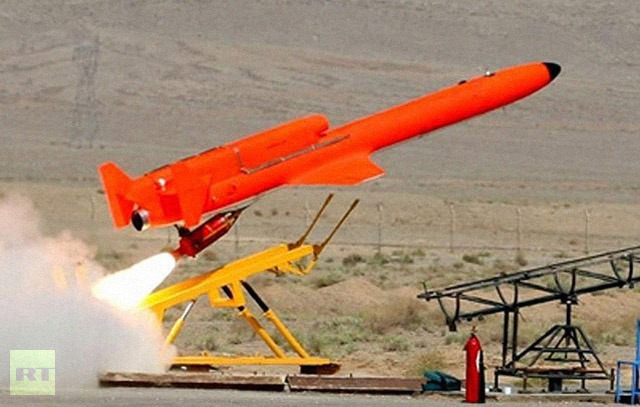 Commander of the Islamic Revolution Guards Corps (IRGC) Aerospace Force Brigadier General Amir Ali Hajizadeh underlined the country's capabilities in building different types of Unmanned Aerial Vehicles (UAVs), and said the range of Iran-made drones has increased to 3,000km.
Addressing Iranian high school students and principals in Tehran on Saturday, Hajizadeh referred to the country's first drone, Mohajer, and said, "Mohajer could fly 3,000km since the beginning."
"But today, the operational range of all the different types of (home-made) drones used for different missions has also increased to 3,000km which is means a major step in the self-sufficiency of our defense industries."
The Islamic Republic has so far unveiled various domestically produced drones, including Ababil, Fotros, Hazem, Karrar (long range attack drone), Mohajer, Sarir, Shahed 129, Yasir and Zohal.
A senior Iranian commander announced in October that the IRGC Ground Force is finalizing manufacture of a new homemade drone armed with the RPG (rocket-propelled grenade).
Commander of the IRGC Ground Forces Brigadier General Mohammad Pakpour said at the time that the combat drone would carry the RPG with no Backblast.
Pakpour also noted that the drone has passed the tests and will be completed in the near future.
Iran unveiled its first homemade fighter drone that carries air-to-air missiles on September 23.