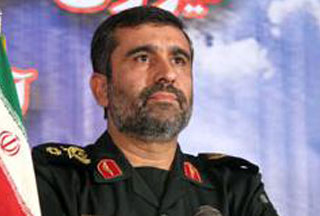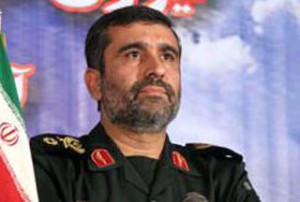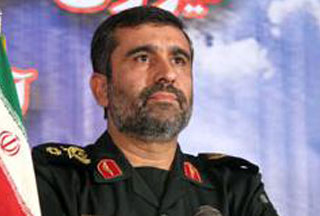 A senior Iranian military commander has announced that Iran has increased the range of the TOR M1 air defense system it bought from Russia.
"Over the past two years, Iranian experts increased the range of the missile system from the standard it had at the time of purchase to 35,000 feet (over 10,000 meters)," the commander of Islamic Revolution Guards Corps Aerospace told the Fars news agency on Tuesday.
"Considering the fact that most airplanes fly at an altitude of 25,000 to 35,000 feet, the new system will have proper coverage to deal with them," Brigadier General Amir-Ali Hajizadeh stated.
He noted that Iran has also developed a defense system that can target "bombs and missiles fired from enemy aircraft."
"It has been about one year since we developed the capability to target not only the enemy's aircraft but also their missiles and bombs," Hajizadeh added.
On Tuesday, Iran ended the third day of the Sky of Velayat II military maneuver, which is being conducted to strengthen its aerial defense against potential attacks on the country's nuclear facilities.