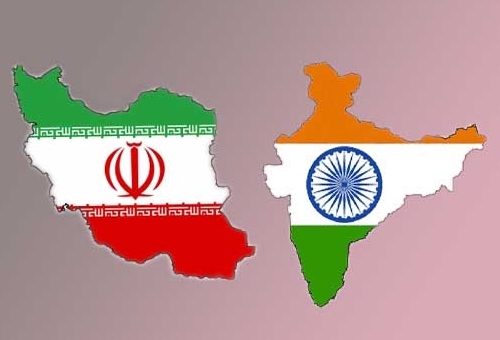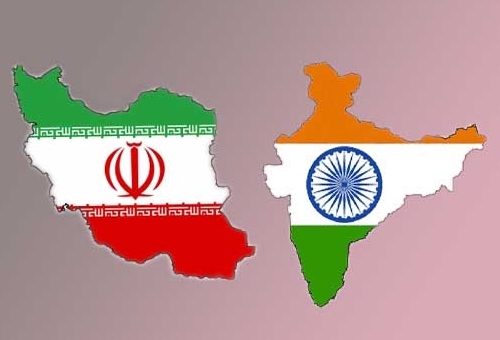 Iranian Ambassador to New Delhi Gholam Reza Ansari and President of the Indian National Congress party Sonia Gandhi in a meeting in New Delhi discussed bolstering and reinvigorating bilateral ties and mutual cooperation.
During the meeting in the Indian capital on Thursday, Ansari and Gandhi underlined the need for the further expansion of Iran-India ties.
The two sides also exchanged views on regional developments.
Iran and India which have deep historical and cultural relations are now seeking to further expand political and economic ties.
India, the world's fourth-largest petroleum consumer, is Iran's second largest oil customer after China and purchases around $12bln worth of Iranian crude every year, about 12 percent of its consumption.
India and Iran have been holding discussions at regular intervals on issues related to economic cooperation under the joint commission mechanism, which was established in July 1983.