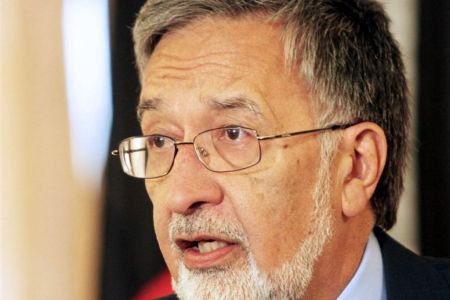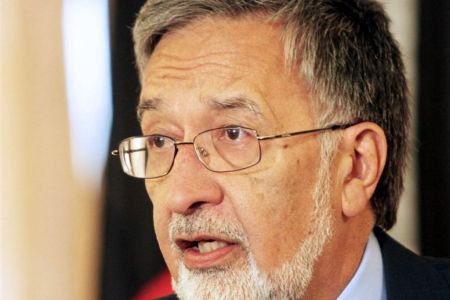 Afghan Foreign Minister Zalmai Rassoul says Iran plays an influential role in Afghanistan, adding that Kabul will continue having amicable relations with Tehran.
"Iran is Afghanistan's great neighbor and friend. Iran's presence in issues related to Afghanistan is very important and influential," Rassoul told Fars news agency on Saturday.
He said Tehran and Kabul enjoy "very friendly and brotherly" relations and added that the two sides would continue their amicable ties in the future.
The remarks came after Iranian Foreign Minister Manouchehr Mottaki at the international conference on Afghanistan in July, called for a regional solution to the Afghan crisis and blamed the growing insecurity and drug trafficking on foreign military presence in the war-ravaged country.
Despite the presence of nearly 130,000 US-led soldiers in the country, civilians continue to pay the price for the 2001 US-led invasion of Afghanistan that was launched with the initial objective of dismantling the Taliban apparatus.
Iranian Foreign Ministry Spokesman Ramin Mehmanparast said on Tuesday Iran was seeking to boost regional cooperation to root out the main causes of problem in Afghanistan.
He expressed hope that foreign forces would leave Afghanistan and that Afghans would take control of their country's security.