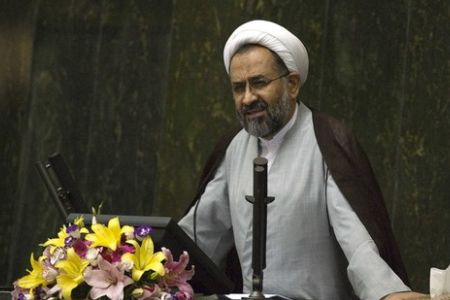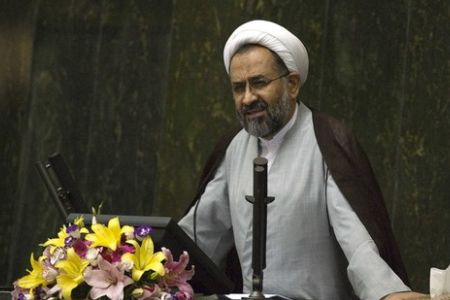 Iran's Intelligence Minister Heidar Moslehi says the country's coordinated efforts have made it difficult for terrorists to carry out terror attacks at will.
Speaking to reporters later on Sunday, Moslehi said Iran has increased monitoring its borders in an effort to prevent terrorists from entering the country, IRNA reported.
He made a reference to the deadly mid-July bomb attacks in the country's southeastern Sistan-Baluchestan Province and said that a sacrifice of life "stopped terrorists from entering the [Zahedan Grand] Mosque" where many people had gathered for a religious ceremony.
The twin bomb attacks carried out in the city of Zahedan on July 15, killed at least 27 people and injured more than 100 others. The attacks have widely been blamed on extremist Wahabis and Salafis trained by US intelligence in Pakistan.
The Iranian official also said that the Intelligence Ministry has stepped up its efforts and worked in coordination with other governmental bodies to thwart such terror activities.
He also made a reference to the executed ringleader of the terrorist group Jundallah, Abdolmalek Rigi, and called for more public awareness against foreign conspiracies as Rigi had confessed to his contacts with CIA and Mossad.