Iran
Iran Intelligence minister urges unity among all ethnic groups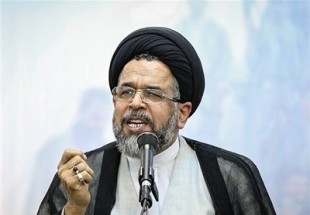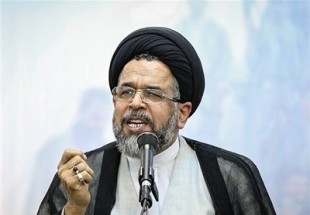 Intelligence Minister Mahmoud Alavi on Tuesday called on all ethnic groups to shun differences, saying that they should maintain their unity and brotherhood because the enemies are equally hostile to all ethnic groups.
"He made the remarks in a meeting with local people of Shushtar," Khuzestan province.
He described the province as the gateway of Shia Muslims, saying that there was no region in the course of history except Khuzestan where all its inhabitants were Shia Muslims.
The government knows the problems of the province and are determined to solve them, Alavi said.
He further noted that enemies of Islam including the Zionists and others are seeking to infiltrate the ranks of the Iranian nation.
"Today, brotherhood and unity prevail among all ethnic groups in all provinces including Khuzestan which will make Iran immune to the Zionist and other enemies' aggression, he said.