Iran
Middle East
Iran Intelligence Ministry Smashes Counter-Revolutionary Network
The Iranian intelligence Ministry managed to identify and arrest members of a counter-revolutionary network who intended to make anti-security moves ahead of the Student Day due to be celebrated later this week.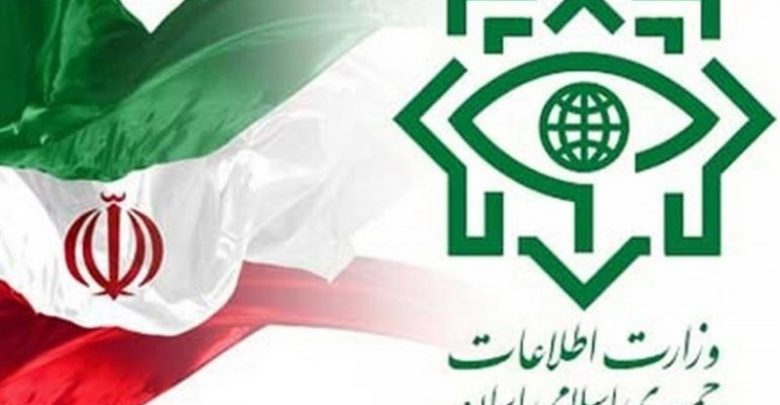 Following intelligence activities, the security forces identified and arrested the ringleaders of the counter-revolutionary network, who had planned to disrupt order and provoke clashes in some universities of Tehran and other cities.
The ringleaders intended to provoke a protest at the University of Tehran on Student Day and create insecurity under the pretext of recent protests over gasoline prices.
However, the network's plot was thwarted thanks to the vigilance of students and relevant institutions.
Following a hike in the price of gasoline last month, a number of Iranian cities saw sporadic protests that turned violent in some cases. A number of banks and government buildings were set ablaze.
Meanwhile, anti-Iranian media outlets as well as some Western officials, including US Secretary of State Mike Pompeo, voiced their support for the rioters who took advantage of the protests in a number of Iranian cities.
In an address on November 17, Leader of the Islamic Revolution Ayatollah Seyed Ali Khamenei warned that the sporadic protests and acts of vandalism in Iran would create insecurity.
Describing insecurity as the worst calamity for society, the Leader said that "all evil centers in the world" have mobilized efforts in recent days to encourage unrest in Iran.
Ayatollah Khamenei also called on the Iranian authorities to be careful that the rise in the price of fuel would not increase the price of other commodities.
The Leader also called on the people to separate themselves from a group of thugs who are encouraged by the foreign-based anti-Iranian front to foment insecurity.