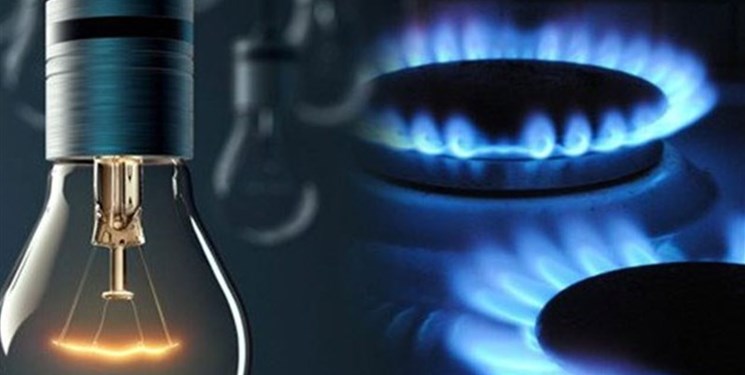 Iran is planning to start exports of gas and electricity to Oman, an official with the Trade Promotion Organization of Iran (TPOI) said on Saturday.
"We are pursuing the exports of gas and electricity to Oman," Farzad Piltan said.
"Next year we will hold a joint economic commission between Iran and Oman in the presence of officials from the Iranian industry in Muscat," he added.
"The follow-up committee of the 18th meeting of Iran-Oman Joint Commission was held virtually this year, and we hope to be able to hold this committee next year to pursue on the understandings reached between the two countries in various fields," Piltan noted.
He stressed that the most important projects on the agenda of Iran and Oman are gas exports, while electricity export from Iran to Oman is also on agenda.
In a relevant event in November, High-ranking Iranian and Omani officials in a meeting in Muscat discussed ways to further develop the two countries' relations and cooperation, specially the legislative bodies.
The meeting was held between Iranian Ambassador to Oman Ali Najafi and Chairman of Consultative Assembly of Oman Khalid Al Maawali.
In the meeting, the two officials underlined the importance of interactions between parliamentary friendship groups and specialized commissions in the two countries' parliaments.
Najafi met and held a talk with Al Maawali on the occasion of the 50th anniversary of Oman's National Day.
He congratulated the Speaker of the Parliament on Oman National Day, calling for boosting parliamentary cooperation between the two states.
Both sides reviewed the latest developments concerning the friendship groups and stressed the need to further forge cooperation between the two countries' parliaments and the importance of consultations between lawmakers of the Iranian and Oman parliaments.