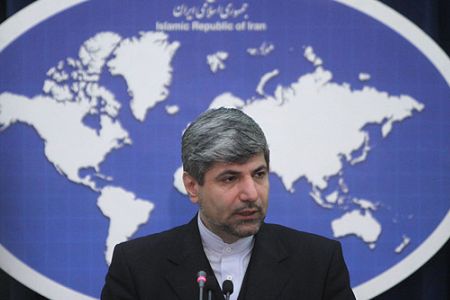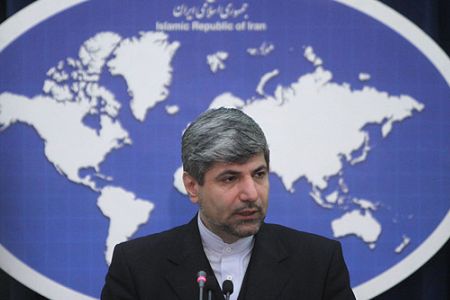 Iran has invited representatives and ambassadors of different countries to inspect its nuclear facilities to once again show its goodwill, Iranian Foreign Ministry Spokesman Ramin Mehmanparast says.
"Iran has invited ambassadors of European countries and the Non-Aligned Movement and representatives of P5+1 (Russia, China, France, Britain and the US plus Germany) to pay a visit to the Islamic Republic and inspect the country's nuclear facilities ahead of scheduled talks (between Iran and P5+1) in Istanbul," Mehmanparast told reporters on Tuesday.
Iran and the P5+1 wrapped up two days of multifaceted talks in the Swiss city of Geneva on December 7 during which both sides agreed to hold the next round of talks in Istanbul, Turkey, in late January.
The comprehensive talks were held between Secretary of the Supreme National Security Council Saeed Jalili and EU Foreign Policy chief Catherine Ashton, who represents the P5+1, after the West expressed willingness to return to the negotiating table.
The Iranian spokesperson emphasized that the move would be in line with Iran's previous measures to prove transparency of its nuclear activities and would "once again show Tehran's goodwill" on its nuclear program.
The United States and its allies make allegations against the Islamic Republic, saying Tehran is developing a military nuclear program.
Iranian officials refute such allegations and stress that as a member of the International Atomic Energy Agency and a signatory to the Nuclear Non-Proliferation Treaty, the country has a legitimate right to pursue peaceful nuclear technology.