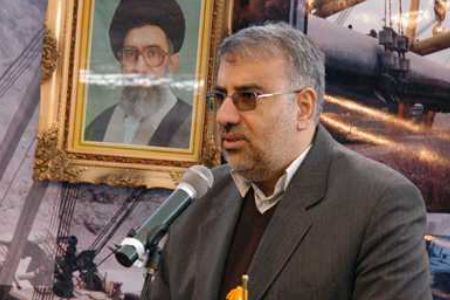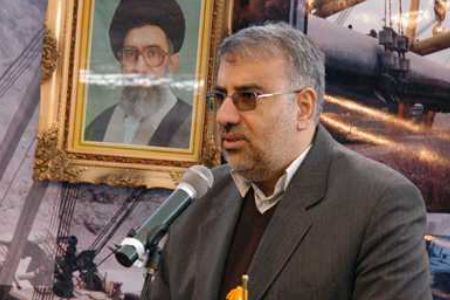 High ranking Iranian and Iraqi officials have started new round of talks to confer over the transfer of Iran's natural gas to Iraq's power plants.
Deputy Oil Minister Javad Owji said the visiting Iranian delegation is at the moment involved in talks with the Iraqi side, expressing Iran's readiness for providing the western neighbor with natural gas.
"We have formed a joint working group on gas transfer (to Iraq)," he told Mehr News Agency on Wednesday.
"We envisage that Iran would be able to supply Iraq with its required gas in the next two years, in case the negotiations were finalized," Managing Director of the National Iranian Gas Company (NIGC) added.
Meanwhile, Deputy Managing Director of NIGC Mostafa Kashkouli, said last week that Iran is negotiating to pump its gas to Iraq via two pipelines that cross the border at Dehloran and Khorramshar.
Iran possesses the world's second largest gas reserves, which compose almost 16 percent of the world's total. The country is eager to expand its consumer base for energy resources.
Iran-Iraq gas talks started in Baghdad on Tuesday.