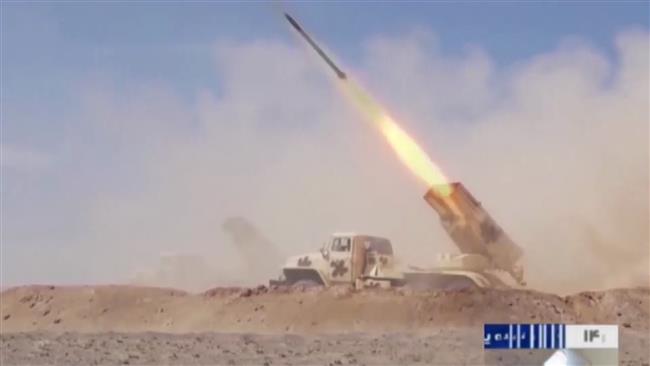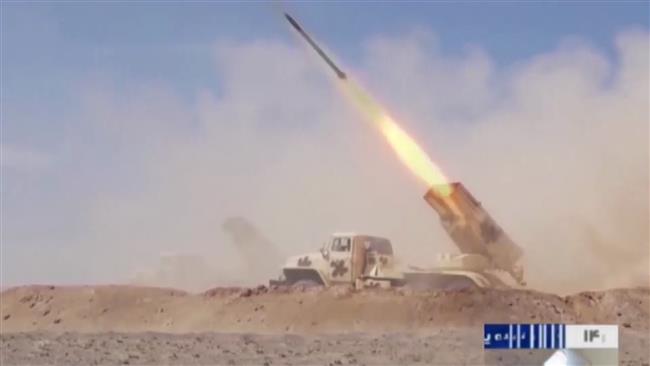 Iran and Iraq have started out joint military maneuvers in the Islamic Republic's west and northwest to practice providing security for their common borders.
The drills, codenamed Eqtedar (Authority), recruit armored, artillery, and infantry units of the Iranian Army, the drone and helicopter squadrons of the Ground Forces of Iran's Islamic Revolution Guards Corps (IRGC), as well as some units enlisted with the Iraqi Army, ISNA reported on Monday.
The exercises span the borders of Iran's West Azarbaijan and Kordestan Provinces.
Speaking on the sidelines of the drills, the IRGC's Ground Forces Commander Brigadier General Mohammad Pakpour said, "Facing common enemies, Iran and Iraq consider ensuring the security of their long borders against threats to be a perpetual and common necessity."
Pakpour said that during the exercises, the integration of the popular, military, and security intelligence nexuses was being drilled.
Iraq's central government has said it would seek the assistance of Iran and Turkey to secure its borders. It made the announcement after its northern Kurdistan region held an unconstitutional referendum to break away from the Arab country last Monday and local Kurdistan authorities refused to cede the control of border crossings and airports to Baghdad as they had been ordered.
The Iraqi military also held a joint drill with Turkish troops on their borders last week.