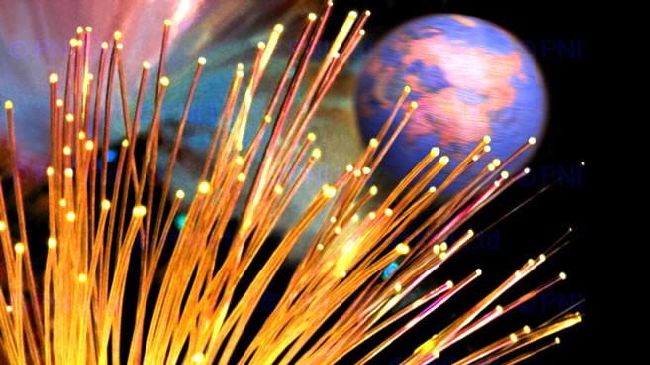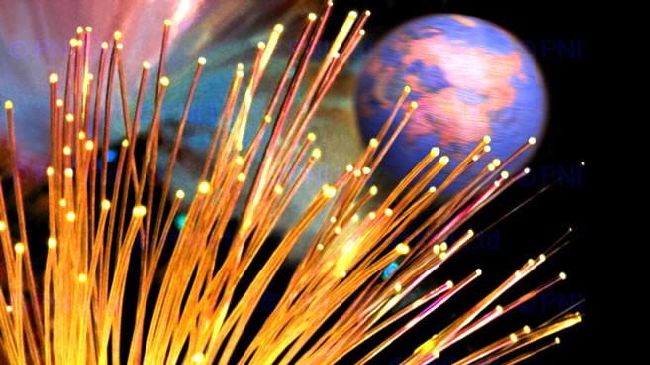 Iran, Iraq and Syria have signed a tripartite telecommunication agreement aimed at establishing an optical fiber network linking the three countries.
The agreement was concluded by the representatives of the Telecommunication Infrastructure Company of Iran (TIC), Iraq's Al-Sard Group and Syria Telecom at a meeting hosted by TIC in the Iranian capital, Tehran, on Tuesday.
Based on the telecommunication deal, data and voice signals will be transmitted from Iran to Iraq and then to Syria and European countries.
"In line with its international macro policies, TIC seeks to establish telecommunication connections with all neighboring countries and the new opportunity that will be created by the [planned] optical fiber via Iraq will have mutual benefits for the three countries and will also be highly beneficial for the region," said TIC Managing Director Mahmoud Khosravi.
The project will enable Syria to utilize TIC's network via a secure and reliable route for communicating with other countries across the world.