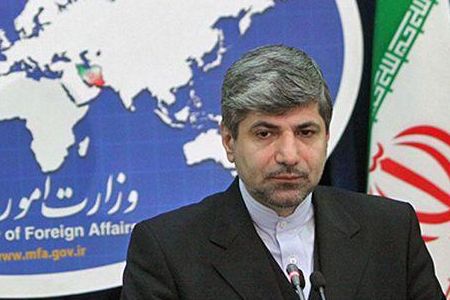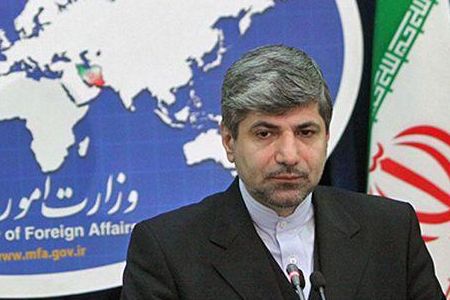 Iranian Foreign Ministry Spokesman Ramin Mehmanparast has dismissed claims that Tehran is not open to sit with the West to talk over its nuclear program.
"The Islamic Republic of Iran supports negotiations but will not retreat from its rights. We affirm negotiations that will lead to the recognition of Iran's rights and we have repeatedly expressed readiness for that," Mehmanparast said at his weekly press conference on Tuesday.
His remarks came in response to claims that Iran has not expressed willingness to talk with the P5+1, consisting of the US, UK, France, Russia, China and Germany, over its nuclear program.
Mehmanparast said that Iran had put forward a proposal to hold ministerial talks with the P5+1 on the sidelines of the UN General Assembly in New York, but the other side was apparently divided and lost the opportunity to sit down with Tehran.
The spokesperson, however, said that the Islamic Republic always welcomes talks but will not give up its nuclear rights at any cost.
Iran says is ready for fair talks based on the May 17 Tehran Declaration signed between Iran, Brazil and Turkey.
Tehran says talks over its nuclear program would not yield fruit as long as practical steps are not taken to recognize Iran's nuclear rights.