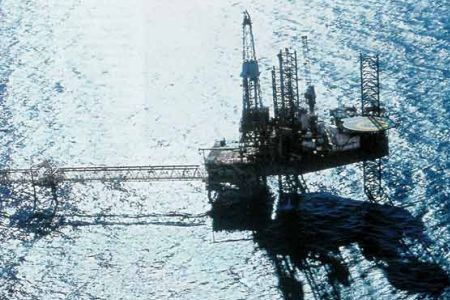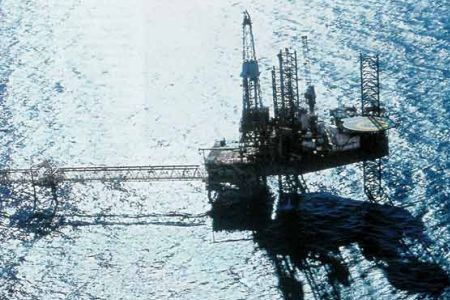 Iran is to issue $500 million in bonds to finance the development of South Pars gas field, the Head of Pars Oil and Gas Company (POGC) says.
"POGC has received the required permit from Iran's central bank to issue some $3 billion in bonds during the current Iranian calendar year to finance the South Pars gas project," Ali Vakili told SHANA news agency on Tuesday.
He added that the first part of the participation bonds are expected to be offered during the summer through Iran's Saderat Bank.
The South Pars gas field is jointly owned by Iran and Qatar. The Iranian share of the field has reserves of about 14 trillion cubic meters of gas, which accounts for about eight percent of the total world gas reserves.
On Saturday, Vakili said that investment in the South Pars gas field has increased by 120 percent during the current Persian calendar year. He said the boom was the result of the issuance of 3 billion euro in foreign currency bonds and $3 billion in national participation bonds.
Vakili said in July that investment in South Pars had surpassed $11 billion. "Due to accurate planning, this year there will be no problem with regard to funding the South Pars project," Vakili said.
Iran has the world's second largest natural gas reserves after Russia.
A senior Iranian Oil Ministry official announced recently plans to attract $85 billion in investments to fund 40 percent of the country's fifth development plan.
"This year permits were issued for $5 billion in participation bonds and $9 billion in foreign currency participation bonds," Acting Deputy Oil Minister Masoud Hashemian said Saturday.
"The country's revenues indicate that the Oil Ministry can rely on domestic sources to implement its investment plans," Hashemian added.
Since international investors are enthusiastic about participating in Iran's energy projects, the country may also use foreign resources, he added.