Economy
Iran, Italy Stress Expansion of Trade Ties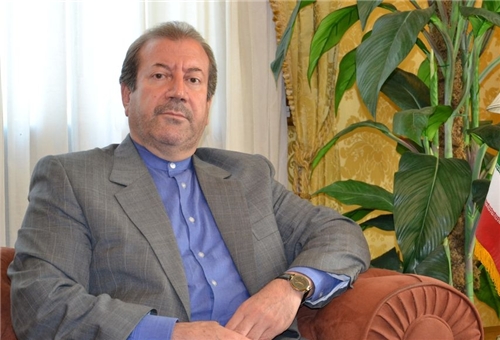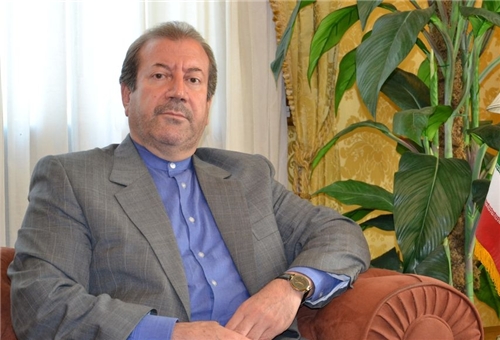 Iranian and Italian officials in a meeting in Rome on Thursday underlined the need for the expansion of bilateral ties, specially in trade fields.
During the meeting in the Italian capital today, Iranian Ambassador to Rome Jahanbakhsh Mozaffari and a group of traders of Italy's Bari province explored avenues for bolstering and reinvigorating mutual cooperation between the two countries private sectors.
During the meeting, the Italian traders voiced their readiness to expand trade cooperation with their Iranian counterparts.
They called for exchange of visits between the two sides' trade delegations, and said, "The grounds are well prepared for expansion of commercial and trade cooperation between the two countries."
The Iranian ambassador, for his part, said that the landscape for cooperation between the two sides is quite promising.
In early May, Iranian and Italian parliamentarians stressed the necessity for utilizing each and every capacity and potential of their countries to pave the ground for deepening and widening Tehran-Rome relations in all domains.
In a meeting between Co-Chairman of Iran-Italy parliamentary friendship group Javad Heravi and Ettore Rosato, head of the Democratic Party at Italy's Chamber of Deputies in Tehran, the two side vow to do their best to enhance bilateral ties, specially in parliamentary field.
Heravi, in the meeting, hoped for stronger economic, trade and cultural relations between Iran and Italy.
Rosato, for his part, said Italian parliament is willing to expand ties with Iran, an important country in the region and the entire world.