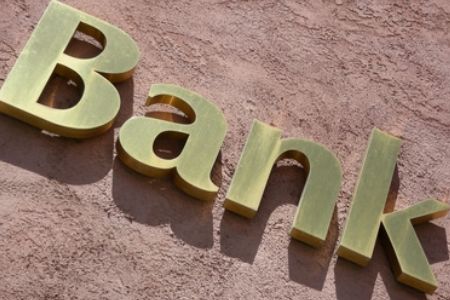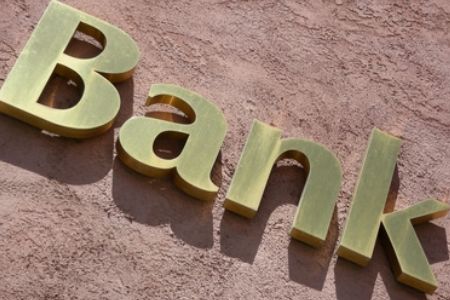 An Iranian official has announced an arrangement between the Islamic Republic of Iran and Kenya for the establishment of a joint bank, a report says.
Following the signing of last month's memorandum of understanding (MoU) between Iran and Kenya, officials from the two countries emphasized the necessity of launching a joint bank in the near future in line with the stipulations of the MoU, Mehr news agency reported Saturday.
The latest announcement was made during a late Friday meeting between Seyyed Jafar Hejazi, the governor of Iran's southwestern province of Khuzestan and Kenyan Ambassador to Tehran Rashid Ali.
Earlier in March, Governor Hejazi and Kenyan Premier Raila Odinga signed the MoU, which included an agreement to expand trade relations and cooperation between Imam Khomeini port and Kenya's Port of Mombasa. The two sides also pledged to strengthen tourism, cultural and educational cooperation.
Hejazi said that the expansion of tourism industry and financial transactions along with boosted trade ties are among the priorities set in the MoU.
The governor said that the African country could facilitate the exportation of Iran's pharmaceutical drugs to Africa and export its key products, including coffee and tea, to the regional countries via Iran.
For his part, the Kenyan envoy stressed the need for investment in his country and called for the easing of visa grant procedures for Kenyans eager to visit Iran.