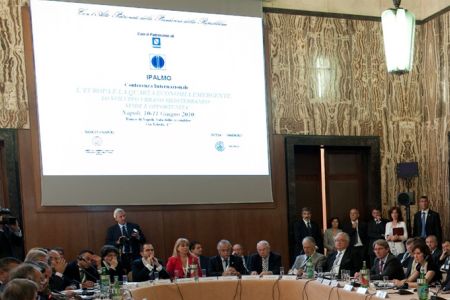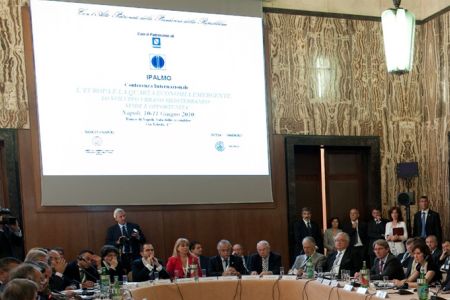 Former Italian foreign minister Gianni De Michelis says Iran can play a "central" role in promoting peace and stability in the Middle East.
"There is no doubt that Iran is a real decision-making [force] in stabilizing the region," De Michelis, president of IPALMO institute for international research, said on Friday.
"Iran, on the geographical map, lies at the heart of the Middle East and the Persian Gulf and can play a vital and central role in securing and stabilizing the region — a role that the four-millennium existence of the country testifies to," IRNA quoted the former minister as saying.
The remarks were made during an IPALMO conference titled "The Islamic Republic and Italy, Common Responsibilities and Differences in the Changing World," which began on Wednesday.
Noting the 1979 Revolution that eventually saw Iran and the US severing ties, the former foreign minister pointed to "changes in the balance of power."
"The September 11 tragedy at the heart of the US, cast doubt on the world's security measures," he said.
De Michelis added that the 1980s war imposed by the Iraqi dictator on Iran also played its part in making the region vulnerable to instability.
He praised Iran's role in Iraq and Afghanistan as "positive," and criticized the US and its European allies for stoking tensions in the region by imposing a fresh round of sanctions against the country.
Iranian officials have repeatedly criticized the new round of US-sponsored sanctions against Iranian financial, military, and energy sectors, dismissing Western charges that Tehran is following a military nuclear program.
"The current crisis is the result of incorrect management policies following the end of the Cold War," the former Italian official said.