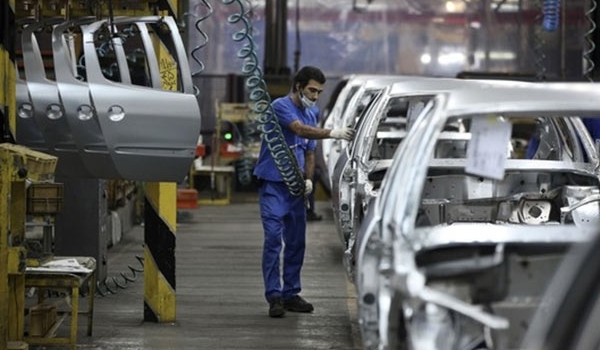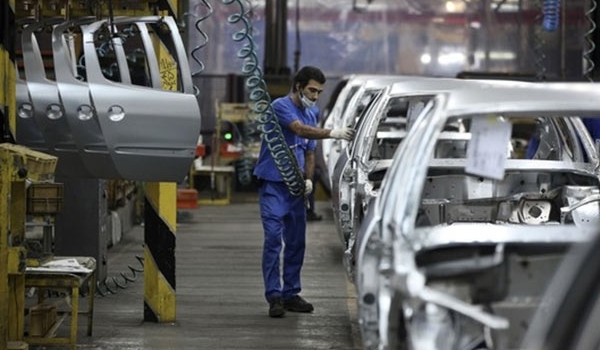 Iran Khodro Industrial Group has raised the daily number of cars it manufactures in Iraq to 50 and the figure will climb to around 100 as it plans to increase its personnel working shifts at the request of the Iraqi side, Iran Khodro Company (IKCO) vice-president said.
"Iran Khodro produces a variety of cars such as Runna, Samand, Soren, Peugeot Pars and Peugeot 405 in Iraq," IKCO Deputy CEO for Exports Ali Elmi said.
Elmi added that a group of IKCO's well-experienced engineers are based in a factory in Iskandariya, central Iraq, to monitor the production process and quality of the cars.
Elmi also praised the high quality of Iran Khodro vehicles and proper distribution of its after-sale outlets in different Iraqi cities for the willingness the Iraqis display to purchase IKCO cars.
Recalling the failure of foreign carmakers, including those of China, in the Iraqi market, he said the fact that Iran and Iraq share borders is a good opportunity for Iranian carmakers to upstage their rivals in the Iraqi market.
"A drop in transportation fees and supply of spare parts in the shortest time possible are also among reasons as to why the Iraqis are more inclined to buy cars from Iran," he concluded.
According to the IKCO Deputy CEO, considering the annual production capacity of 20,000 sets of cars, IKCO's factory in Iraq is the company's biggest car production center outside Iran.