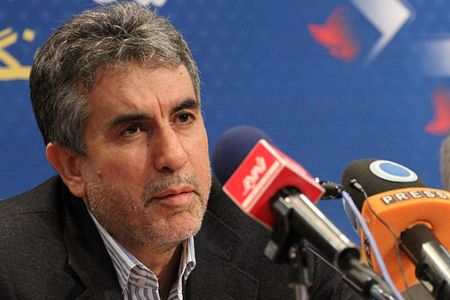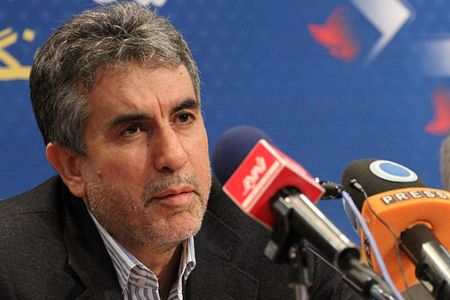 A cooperative owned by the Iranian Petropars oil company and a Korean energy firm has won a tender for launching and operating two phases of the South Pars gas field.
POMC has won the tender for phases 17 and 18 of the gas field in the southern Iranian city of Asalouyeh in Bushehr Province, Petropars Managing Director Gholam-Reza Manouchehri as said on Friday.
"POMC was once in charge of the development of phases 6, 7 and 8 of South Pars gas field," he was quoted by ISNA as saying.
The executive project of phases 17 and 18 of the South Pars gas field has advanced 50 percent and extracting from the phases in question is expected to become operational by the March 20, 2011.
The development phases 17 and 18 of South Pars gas field are to supply 50 million cubic meters of natural gas, 80,000 barrels of natural gas condensates and 400 tons of sulfur on a daily basis.
They are also expected to produce one million tons of ethane and 1.05 tons of liquefied petroleum gas — a mixture of propane and butane, which are mainly used as vehicle fuel.