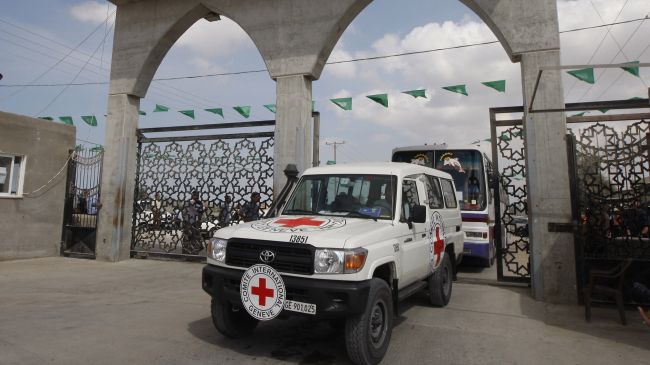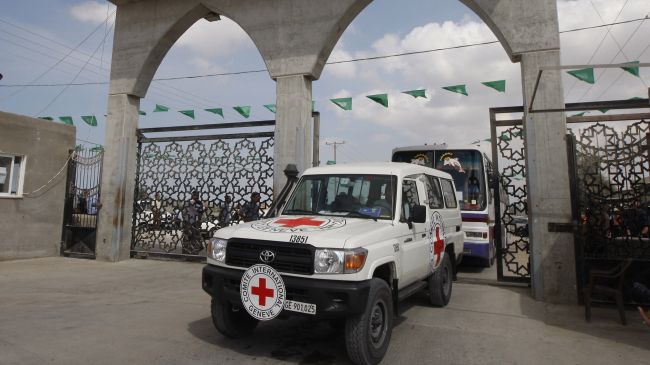 A top Iranian military commander has hailed the Egyptian president for his decision to reopen the Rafah border crossing with the impoverished Gaza Strip.
Ending the Israeli blockade on Gaza by Egypt was "one of the wishes of Muslims," said Chairman of the Joint Chiefs of Staff of Iran's Armed Forces Major General Hassan Firouzabadi in a Tuesday statement.
The comments came after Egyptian authorities agreed to ease restrictions on Palestinians wishing to enter or leave the coastal enclave via the Rafah crossing or to fly via Cairo's International Airport.
After Egyptian President Mohamed Morsi took office on June 30, Palestinians called on him to end the Gaza blockade permanently by reopening the key border point, Gaza's only gate to the outside world which bypasses Israel.
Firouzabadi also advised Egypt's military council to respect democracy and not weaken the army "through creating conflict with people over political issues."
Earlier this month, Morsi said he would adopt a firmer stance on Israel than ousted President Hosni Mubarak.
Ever since the election of President Morsi, the number of people allowed to leave Gaza through the Rafah crossing, located at the southern tip of the Gaza Strip, has doubled.
Former dictator Mubarak backed the Israeli blockade of Gaza by maintaining the Rafah crossing closed at all times.
Gaza has been blockaded since 2007, a situation that has caused a decline in the standard of living, unprecedented levels of unemployment, and unrelenting poverty.