General
Iran launches $3.4bn refinery to collect gas flares from oil fields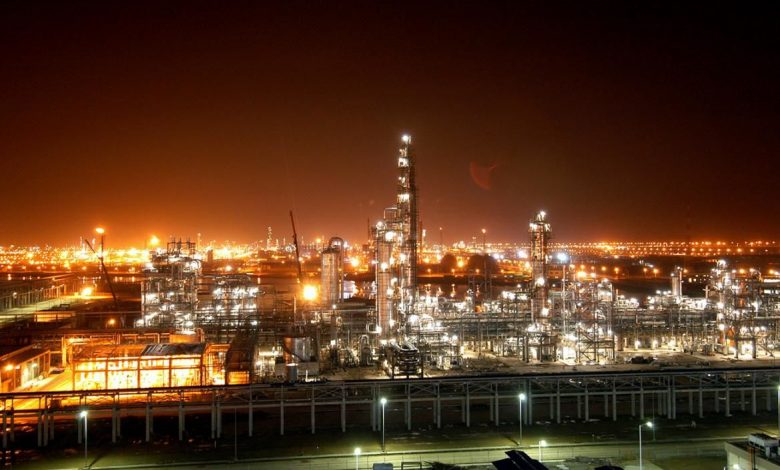 Iran has opened a sprawling refinery in its oil-rich province of Khuzestan to collect gas flares that are normally burnt and wasted during crude production.
The Persian Gulf Bidboland Gas Refinery, a mega-project launched in the southwestern city of Behbahan, came on line on Thursday upon an order by Iranian President Hassan Rouhani who used a video conference call to open the facility.
Construction of the refinery began in 2015. It has cost $3.4 billion, of which $2.3 billion has come from Iran's sovereign wealth fund. Some 15,000 people contributed to the construction process which included works for over 1,000 kilometers of pipelines to collect flares from oilfields in three southern provinces of Khuzestan, Bushehr and Kohgiluyeh & Boyer-Ahmad.
Bidboland's CEO Mahmoud Aminnejad said that the refinery, the largest of its kind in West Asia region, was a first petroleum industry project in Iran's history whose construction ended without a single fatality.
Aminnejad said the refinery creates 1,100 permanent jobs, most of them reserved for local engineers and workers.
He said a first phase of the project will collect associated gas from crude production in East Karun oil region to produce some 2 billion cubic feet (nearly 57 million cubic meters) of useful gases per day. A second phase of the project will be dedicated to gases normally flared at West Karun oil region, he said.
Bidboland's output include 10.4 million metric tons a year (mt/y) of methane, a sweet gas used for household and industrial consumption, 1.5 mt/y of ethane, used as feed for petchem plants in southern Iran, and 1.5 mt/y of propane and butane, products normally sold to foreign customers. Other products include acid gas for the purpose of injection into oil wells to boost their production as well as gas condensates.
President Hassan Rouhani hailed Bidboland as a huge achievement for Iran at the time of increased US pressure, saying its inauguration just a day after former US President Donald Trump left office was a sign that his ominous plans for the Iranian had failed for good.
"This huge project is inaugurated on a day when those who claimed they will defeat Iran through racketeering were annihilated with disgrace and shame," said Rouhani.